Folk / Roots
Folk/Roots – Studio 2 Sessions – Gerard James Hough and Muireann Ryan (7/9/2017)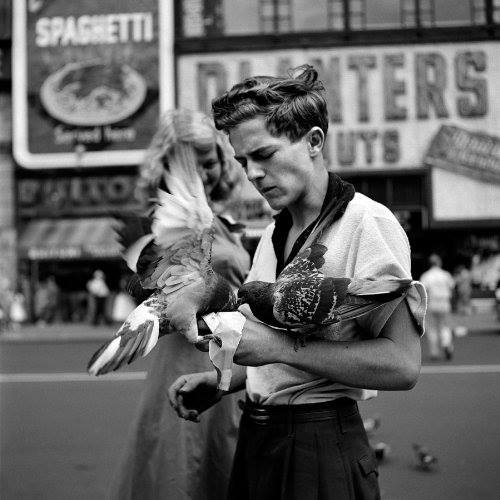 It's always great to meet people who share a passion for the spoken, sung and written word and my guests in the Studio 2 Session on September 7th were of that passionate persuasion. Gerard James Hough is a poet, songwriter and singer with a few musically varied projects to his name and he has recently hooked up with Muireann Ryan, a Kilkenny based singer and actress, on a few occasions in the past year and their combined performances are impressing on each occasion. They've sung at support slots and Open Mics and it is only a matter of time before a headline becomes a most pleasant inevitability.
We'd spoken many times about music and song writers (and some of the world's problems) at gigs in Kilkenny but I had no idea that Gerard had a batch of songs ready to go until another long conversation in Cleere's one fine summer's evening. We hatched a plan and so over the summer, he and Muireann came to Studio 2 to record two or three songs. More talking ensued on the first night and we kept the 'tape' rolling, each song coming easily, unfolding their lyrical and musical jewels over the course of a very fruitful and thoroughly enjoyable evening.
Fast forward a few weeks and some fine adjustments and second takes of one or two songs took place.
Gerard and I then sat down to chat about the process of songwriting, his lyrical concerns and his philosophy on art and life. We spoke for longer than this session as you might imagine but I think you get a real sense of where his music is and Muireann's sensitive and singular goal accompaniments made this a lovely series of recordings. You'll hear the songs with additional musical arrangement in due course but I think you'll agree they stand well in the pure form I heard on the evenings in Studio 2.