Folk / Roots
Folk/Roots – Studio 2 Sessions – Mike Hanrahan (21/8/2017)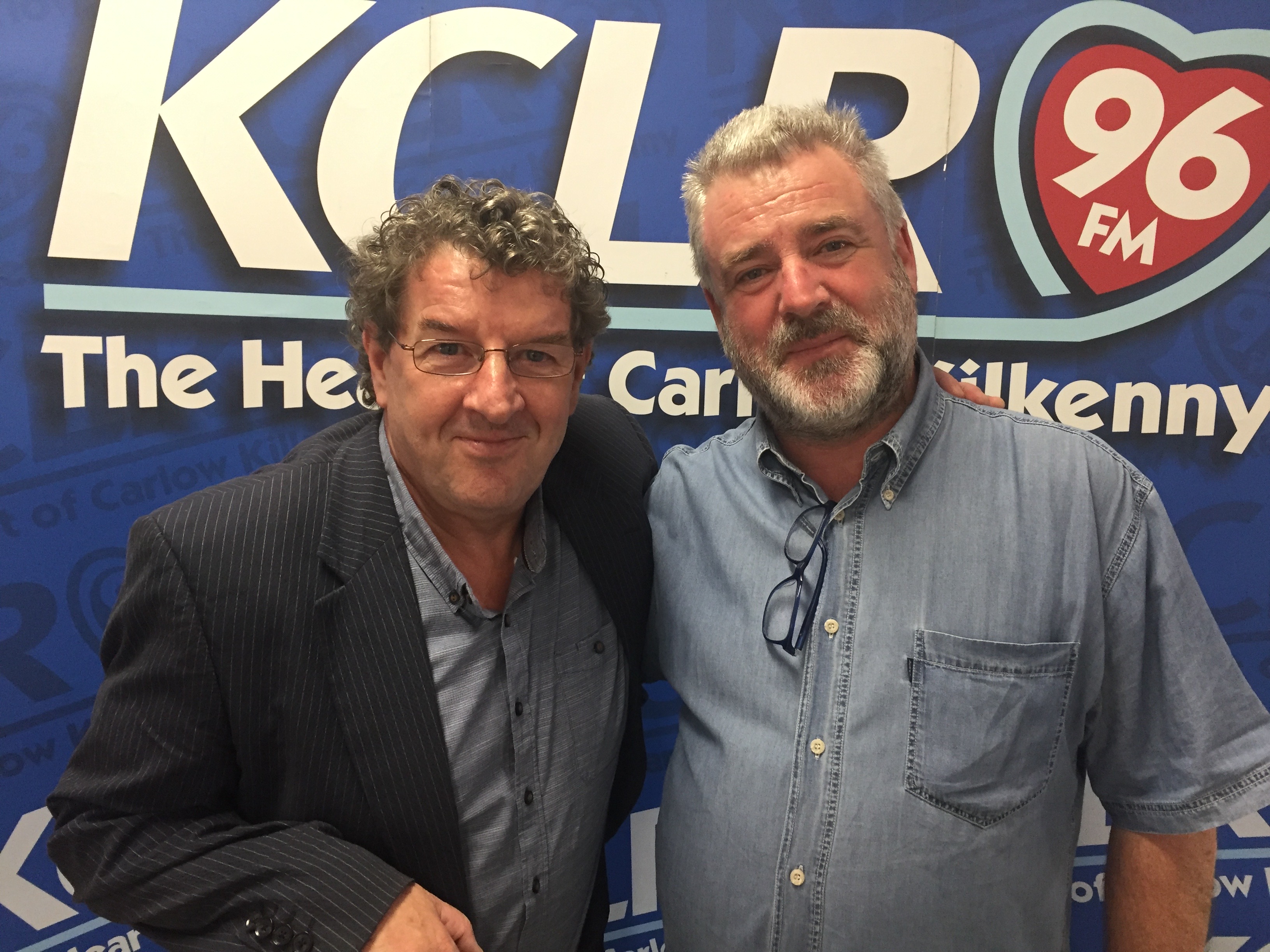 Mike Hanrahan first came to attention of music lovers as a member of Stockton's Wing, and indeed for many years that band of hugely talented musicians drove the roads and byroads of Ireland with their tunes and original songs, leaving behind many great musical memories. Their Lisdoonvarna Festival sets back in the 70's are still the stuff of legend.
The band called it a day as often happens and while they have reformed this year and on other occasions they are part of Mike's past. His present and history since then is as a songwriter (and a chef of great renown) and he has never stopped writing, honing and performing. He is a craftsman that will (by his own admission) agonise over single words and it shows in the songs. They leave an impression with listener of someone who cares and takes his craft seriously.
He's also toured with Ronnie Drew and Leslie Dowdall among others, tasty guitar playing being his trademark (and the only time I'll use a food related adjective). He lives for music and is open both to collaborations and the solitary life that songwriting brings.
He's busier than ever and working on a number of projects. We spoke about these, and his approach to songwriting and how his writing life pans out, while hearing some of his songs and one that will be a legacy.
A gentleman to chat with and time slipped very easily away from us and very pleasantly indeed.