Catch Up
Follow The Leaders
Follow the Leaders Episode 10: The Circular Economy in the Business Sector
Funded by the Broadcasting Authority of Ireland with the Television License Fee.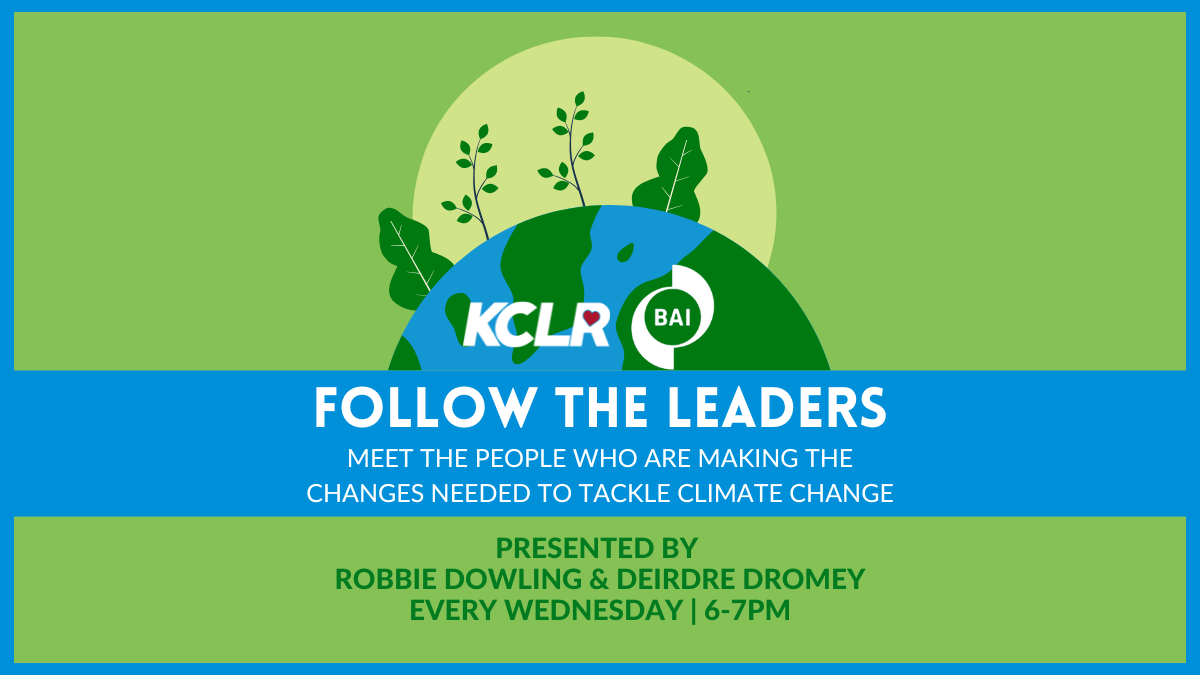 On this week's episode we hear from:
Hilary Dempsey of SETU Carlow on how design and innovation can help the environment.
Kieran Comerford of the Local Enterprise Office in Carlow on the work they do to support businesses in this area.