KCLR News
News & Sport
Former office space in Carlow town to become two homes
It'll have an impact on the local economy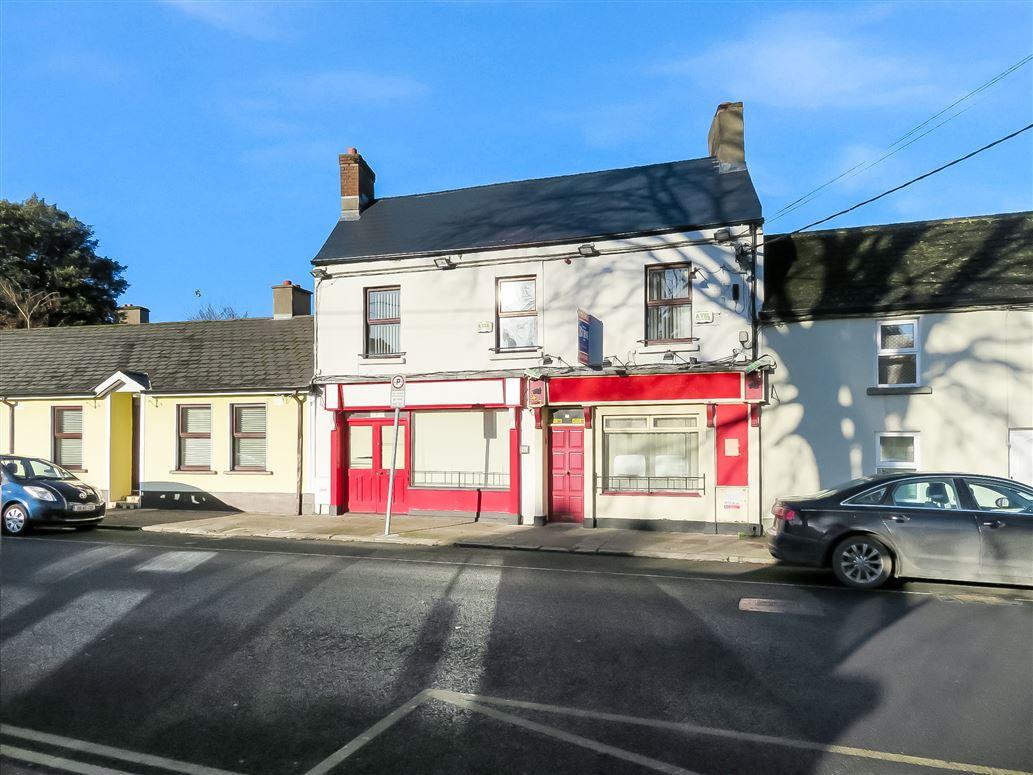 A local former office space is to be converted into homes.
Units 15 and 16 old Dublin Road in Carlow town have been acquired by the county council and elected representatives have agreed to move to Part 8 to provide a one bed and a two bed there.
And that's something Cllr Fintan Phelan is delighted with, telling KCLR News; "I think that's to be welcomed, what we're trying to do here as a council is to look at property in our town centre that's vacant or derelict and to see how we can use that, we're doing that in a collaborative way, the council is doing it, they're engaging proactively with owners of the property to see is there grants there that can support them and I'd encourage owners of property to engage with the council in relation to it".
He says for those who want to take that journey there are grants available; "Under the Croí Conaithe scheme you can avail of up to €70,000 of a grant to restore a derelict premises so I'd encourage people to engage with our local authority because the more units we can bring back into productive use, whether it's for residential use or otherwise, the better for our town centre".
And Cllr Phelan adds that occupying such spaces has a wider impact for the locality; "If there's two families living in those properties they have to avail of the town centre for different needs, whether it's for childcare, whether it's for education, whether it's the shops, whether it's for nightlife, it brings money into our economy, it's good, it's healthy for our town centre and we received a very positive presentation by the town regeneration team in the council in relation to the work they are doing, I was very happy with that report and I would be encouraging the council to try and target and try and enable owners to bring their properties back into life".
Meanwhile, hear what his council colleague Cllr John Murphy has to say with regarding vacancy and dereliction here