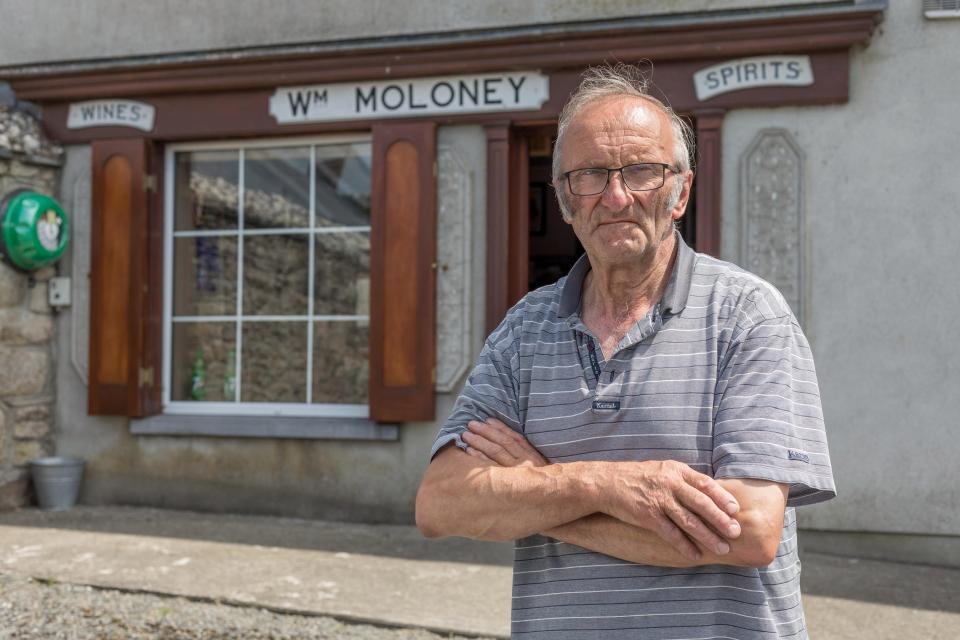 4 men are continuing to be questioned this morning at two local Garda stations in relation to an armed robbery on Thursday night.
The incident happened at Moloneys pub in Skeogh in Owning at around 11:30pm.
2 masked men threatened the staff and customers at the pub, before fleeing the scene empty handed.
They were intercepted by Mooncoin Gardaí and 3 men were arrested, a follow up search in Piltown resulted in a 4th man being arrested.
Gardaí are continuing to question the men at Thomastown and Kilkenny Garda stations.
Photo: Dylan Vaughan.