KCLR News
Fundraiser to mark 40 years of Carlow's Holy Angels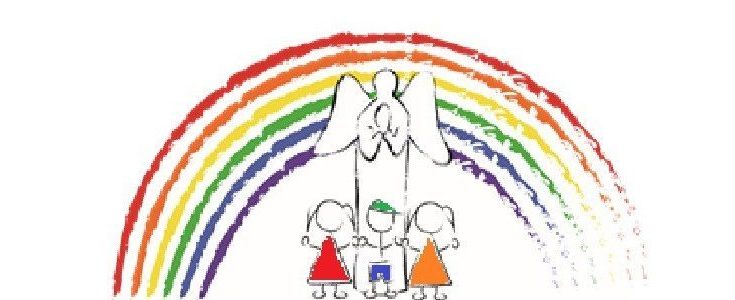 Holy Angels celebrates 40 years of educating pre-school children with special needs in Carlow this year.
The centre, based in Carlow, is used for children from 18 months to six years from around the region.
They're holding a fundraising event in the Seven Oaks Hotel on Saturday evening and hope families who used the service over the four decades will join them for the celebrations.
All money raised will go towards the hydrotherapy unit at Holy Angels which is used not only by children attending there but also by people recovering from stroke, road traffic accidents and those with arthritis.
Geraldine Connell, manager of Holy Angels says there's a special welcome tonight to past parents and friends of the service.
And she says the Hydrotherapy Pool was built 21 years ago & needs the upgrade as it helps those in the wider community.