Sponsored
Futureproof your home heating with Grant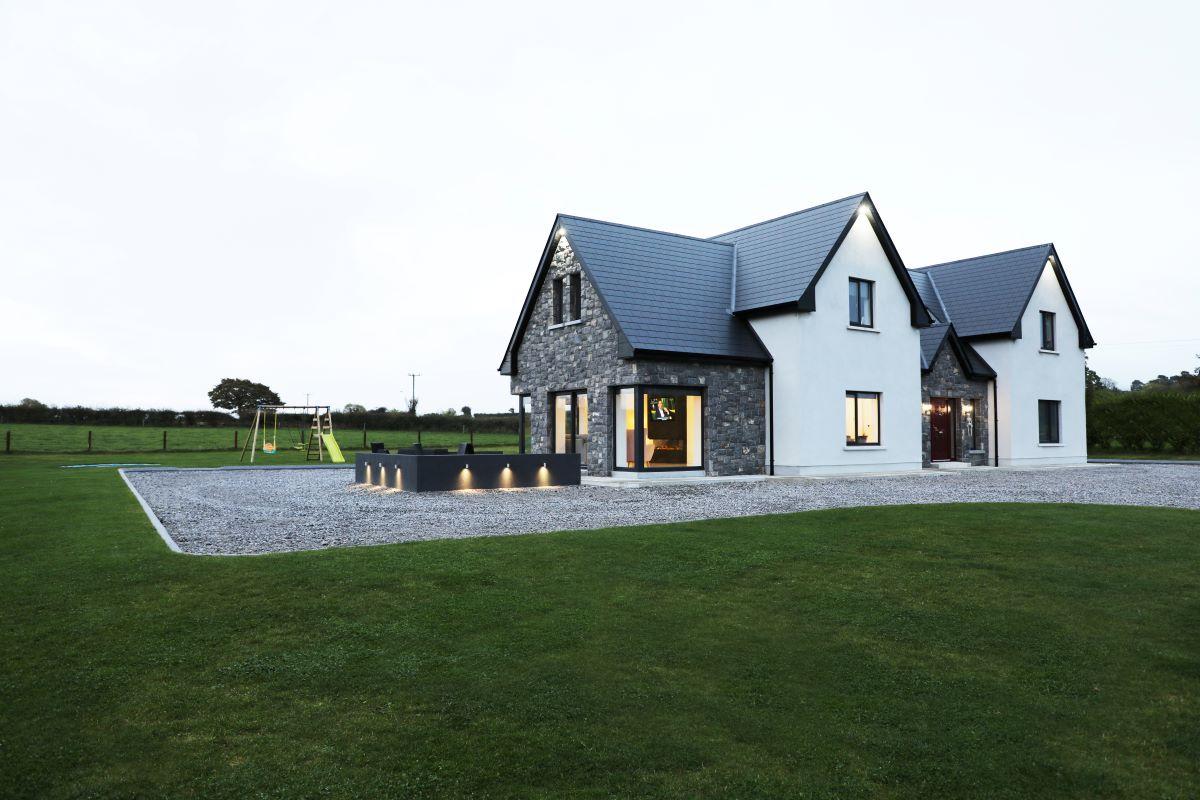 Futureproof your home heating with Grant
Whether you have an existing home heating system which needs to be upgraded or are exploring options for a new build home heating system, it is important to consider what your heating requirements are now and into the future.
Leading heating technology manufacturer Grant is committed to helping all homeowners across Ireland find the most efficient heating system for both theirs and their home's individual needs. With its diverse product portfolio, homeowners can feel assured that Grant is the number one choice to provide a high efficiency, cost effective, heating solutions for homes of all sizes.
Upgrading an existing heating system
A boiler upgrade usually comes about for various reasons. You may find that your heating bills are increasing without explanation or that your radiators are taking much longer to heat up. Once you have had your plumber check that there is no blockage in your heating system, it is time to begin the process of upgrading your boiler.
Those who are upgrading their existing home's heating system should consider upgrading their boiler to an HVO biofuel-compatible Grant Vortex condensing boiler to futureproof their home, as the range will ultimately help to reduce carbon emissions in rural and hard-to-heat properties. This is because the use of 100% HVO, can result in around 87% reduction in carbon emissions and using this or a percentage blend of HVO with kerosene, will enable properties to transition to a renewable green alternative from 100% kerosene at an affordable cost, with minimum disruption to everyday lives, as opposed to incurring the high cost and disruption associated with deep retrofitting. Utilising HVO will help Ireland to significantly decarbonise approximately 680,000 existing residential homes.
All new Grant condensing boilers have been manufactured to use 100% HVO through making a slight modification to the boiler, such as adapting the size of the fuel nozzle and fuel pump pressure. Older Grant condensing boilers can also be easily adapted to use HVO, but this may require a new biofuel burner that is matched with the specific boiler.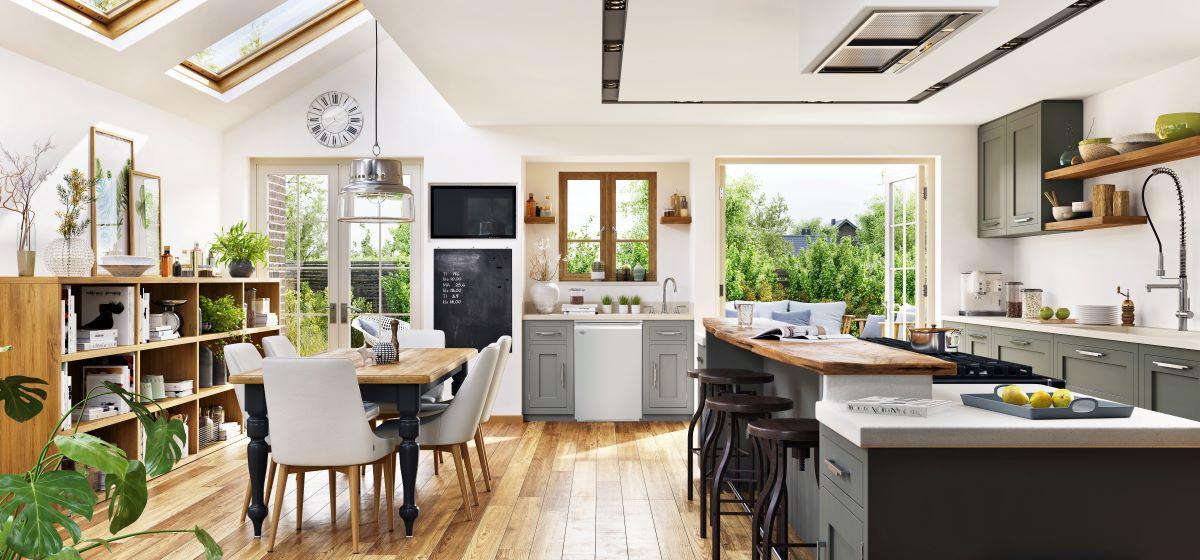 Choosing the heating system for a new build
For those considering embarking on a new build project in the new year, have you thought about your heating system?
To comply with Building Regulations in Ireland it is essential to introduce renewable heating technologies into a new build home. Renowned for its forward-thinking approach towards the research and development of innovative heating technologies, Grant continues to lead the way with its highly efficient, reliable heating solutions for new and existing homes.
In fact, the heating technology manufacturer now offers a range of integrated heating packages for new build properties. Each heating package is comprised of several heating elements from Grant's growing portfolio of highly efficient innovative heating technologies. Developed by Grant's technical specialists, each heating package is tailored to the requirements of the home and its owner, and features a main heat source, hot water storage and heat emitters, to ensure maximum efficiency and to keep occupants warm and comfortable throughout the seasons
Grant continues to focus on sustainability to help achieve decarbonisation and advises that an air to water air source heat pump like the Grant Aerona3 R32 air to water air source heat pump, is the recommended option for homeowners to install when building a new home.
The Grant Aerona3 has quickly become the heat pump of choice amongst those working on new build projects due to its cleaner, more environmentally friendly performance, and its ability to lower a home's overall carbon footprint, which will ultimately help those building a new home achieve required NZEB building standards. In addition to its ability to be completely renewable, the Aerona3 delivers discreet, high-quality home heating and has an ErP rating of A+++. The heat pump range is available in outputs of 6kW, 10kW, 13kW and 17kW so is a versatile technology that can be suited to most new build homes.
Although on purchase a heat pump will require more investment than a conventional fuel boiler, the running costs and comfort levels will be improved provided the house is adequately insulated, resulting in all important savings on annual heating bills.
Grant works side by side with those building new homes and upgrading existing heating systems to ensure the end result is a fully integrated heating system that delivers cost–effective, low–carbon and comfortable results for the homeowner.
Think Heating. Think Grant. 
Follow Grant on Facebook and Twitter @GrantIRL or Instagram @Grant_IRL.