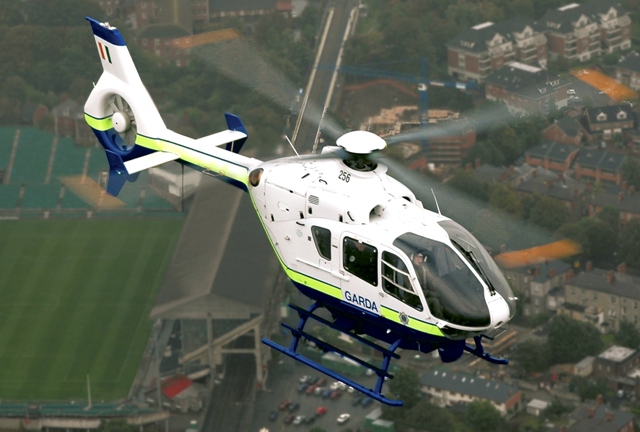 The arrest of 4 people following a burglary at a farm in Johnswell last night is being described as significant by senior gardai.
Tools and other machinery were recovered in the car seized from the suspects in this latest incident.
The farmer found them in his farmyard and manged, with his son, to detain one of them until Gardaí arrived.
The Garda helicopter assisted in a search for the other 4 that took to the fields. Gardaí arrested another 2 last night and a follow up search this morning saw a 4th arrest in the city.
Crime Prevention Officer Peter McConnon has hailed this as a breakthrough admitting they've seen a spike in thefts and burglaries in recent weeks`.