KCLR News
Gardai appeal for information on two burglaries done in broad daylight in Kilkenny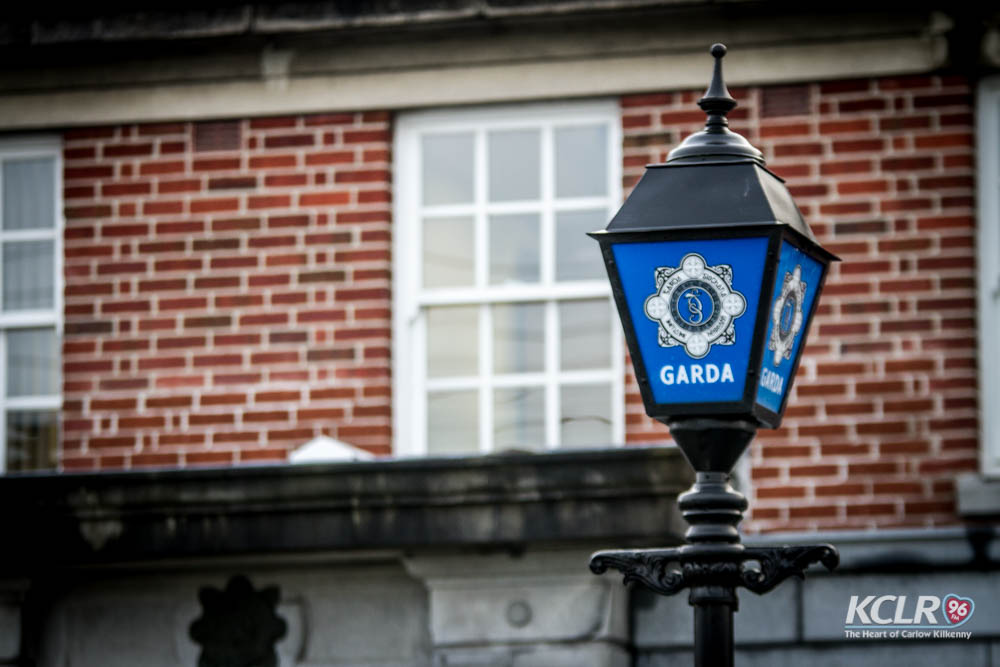 Gardaí are looking for witnesses to a burglary and an attempted burglary in Kilkenny this week.
They both happened in broad daylight on Wednesday.
The first was in Meadow Way between 2pm and 3pm in the afternoon when the owners were out of the house, and a quantity of goods was taken.
The second happened sometime between 9am and 7.30pm in the evening on Lovers' Lane.
The rear window was smashed, however, in this instance, they culprits are believed to have been spooked before they actually got into the house.