KCLR News
News & Sport
Gardaí appeal for witnesses to road incident in Kilkenny that could have caused a serious pile-up
It happened last Tuesday in the Templemartin area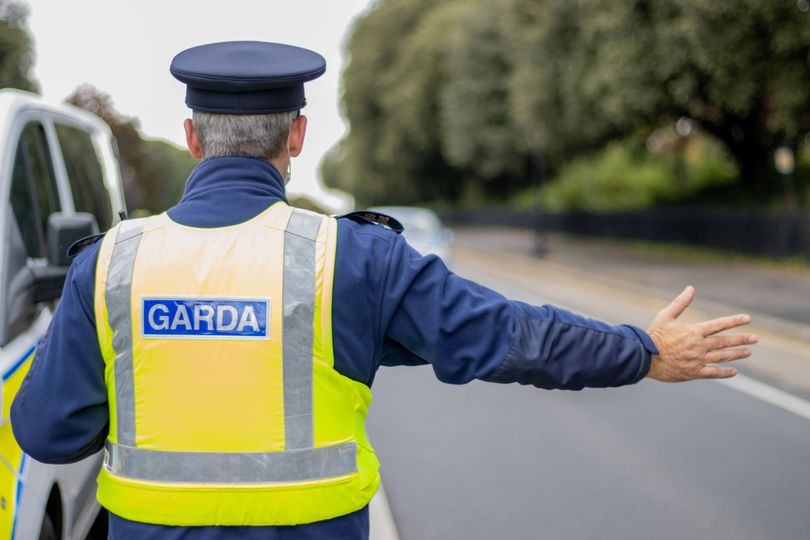 A dangerous driver could have caused a serious pile-up in Kilkenny this week.
Gardaí are looking for the motorist who was behind the wheel of a small black car after the incident in Templemartin on Tuesday evening just after six o'clock.
It was trying to overtake a milk tanker that was travelling towards Kilkenny with a line of cars behind it on the road between Hebron and the M9 motorway.
But there was traffic coming the other way that had to take urgent avoidance action as the car veered across the road and passed the oncoming vehicle at high speed on the passenger side crossing both lanes of traffic and continuing in the direction of Kilkenny.
Anybody who witnessed this or who might have dashcam footage should contact Kilkenny Garda Station.