KCLR News
News & Sport
Gardaí appeal to motorists in Carlow and Kilkenny to obey rules of the road as Ireland's experiencing one of its highest levels of road deaths
At least 12 people were arrested locally for drink or drug-driving over the bank holiday weekend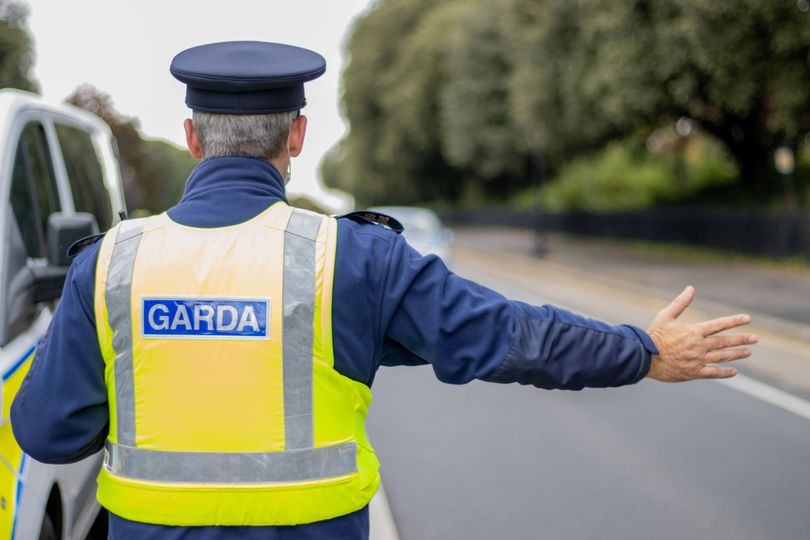 Gardaí are urging motorists to obey the rules of the road.
It's the worst year on roads so far with 157 deaths, four of them in Carlow with three more in Kilkenny.
A safety campaign over the bank holiday weekend saw the arrest at least 12 people across Carlow and Kilkenny for drink or drug-driving.
Local Roads Policing Inspector Paul Donohue has this appeal; "Never ever take drink or drugs and drive and please mind your speed when you're driving, always wear your seatbelts and please don't talk on your mobile phone".