KCLR News
Gardai warning of extra Bank Holiday Monday checkpoints across Carlow and Kilkenny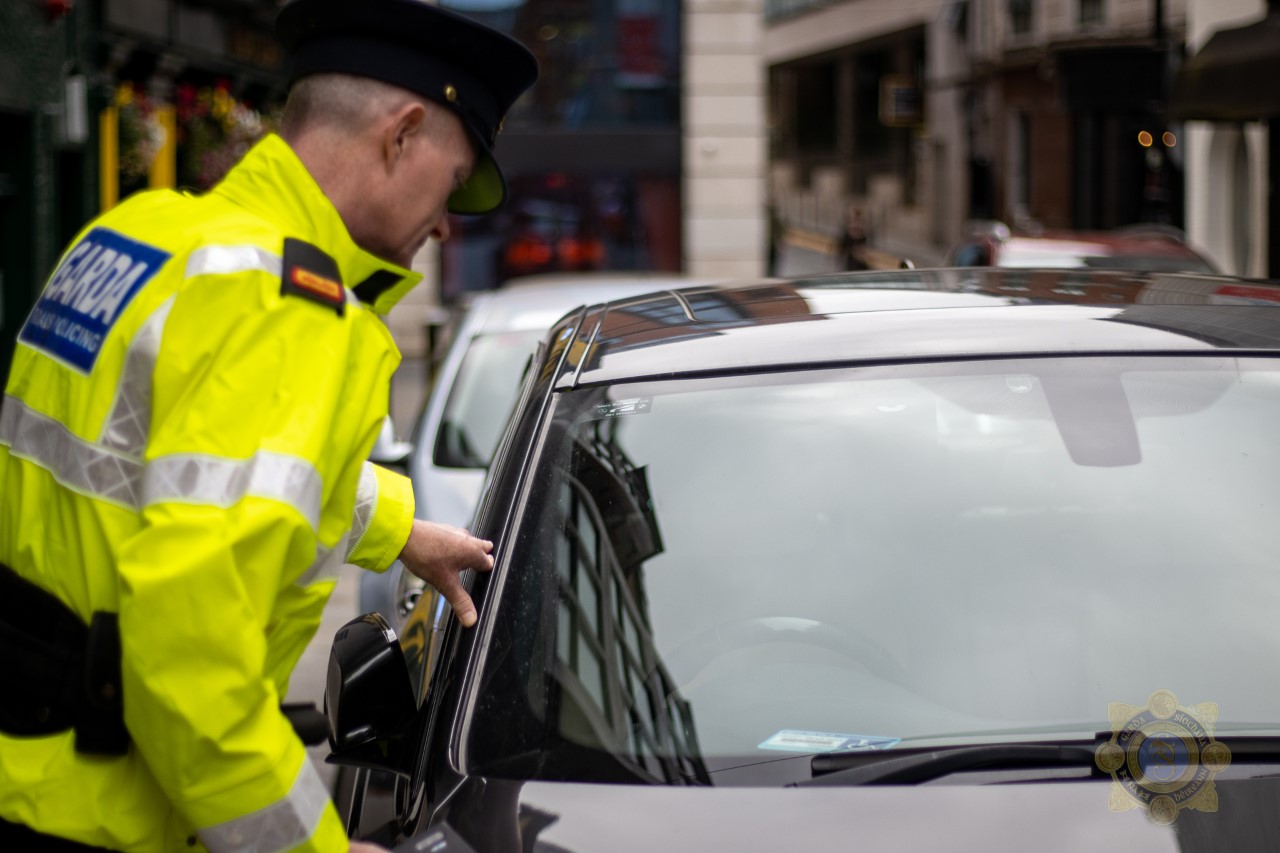 Whether you are coming home, going home or milking the last of the Long Weekend local Gardai are warning you to be extra careful on the roads.
There will be extra checkpoints this morning and though the day as Gardai continue their Lifesaver road safety campaign for the weekend.
They're warning anyone who was drinking last night against driving until the alcohol is out of their system.
Roads are also expected to be very busy later as people head home after the Bank Holiday weekend.
Roads Policing Inspector Paul Donohoe says we might be winding down today but their operation is not.