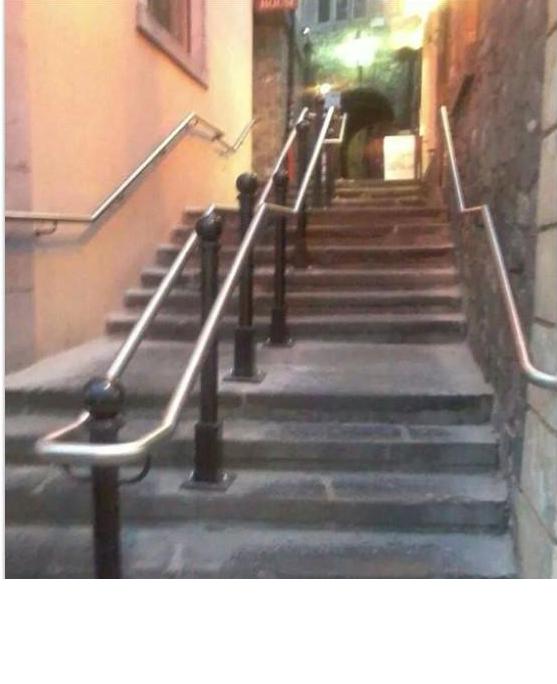 Kilkenny gardai are appealing for witnesses following an incident in the Butterslip in Kilkenny on Sunday.
A lone male was stopped by 4 men who claimed to be carrying a knife, and ordered to hand over his wallet, phone and keys.
Detective Garda Finbarr O'Donovan said there were many people out that night and that someone must have seen something.