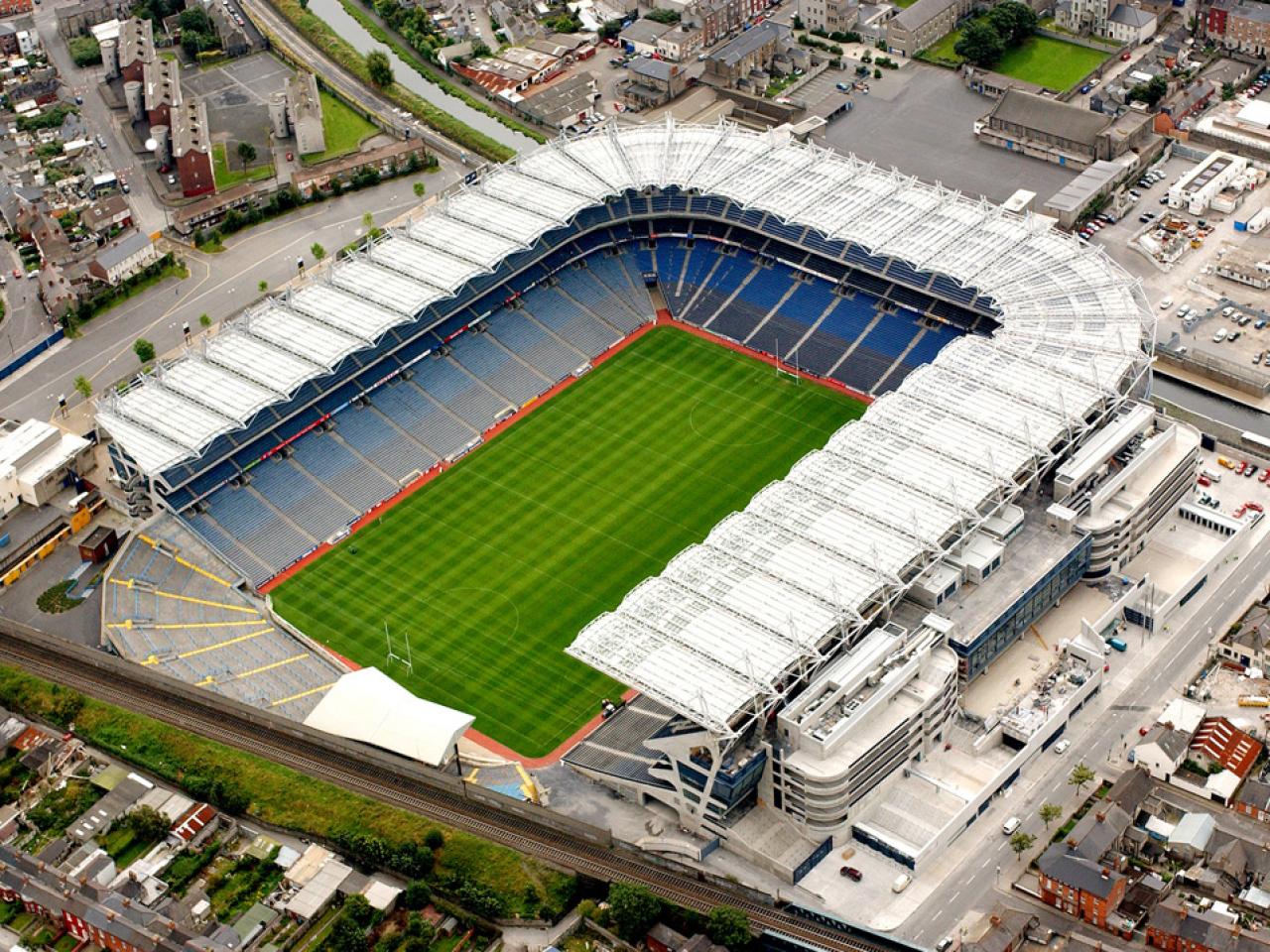 If you're heading to the big game on Sunday the Gardai want you to remember a few things to help keep you safe.
With more than 80 thousand hurling fans set to descend on the capital the Gardai have put together a plan to help everyone get there and home safely.
It focuses in particular on the area around Croke park where routes are colour-coded to help with access to and from the stadium.
Gardai are asking Kilkenny supporters trying to arrange meeting points ahead of the game not to do so along Jones Road.
And they're trying to prevent people from congregating outside the Croke park hotel directly opposition the Hogan stand entrance too.
The same applies to afterwards and Gardai say they will move on any people waiting around in the area.