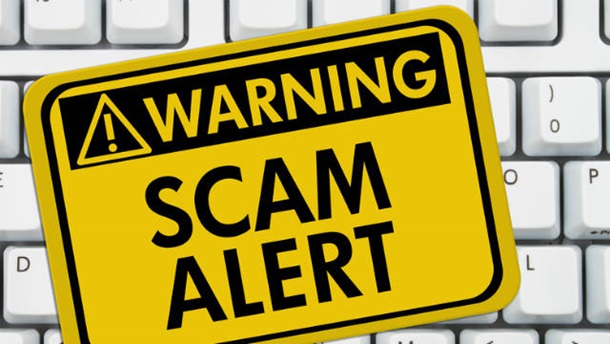 Gardaí have issued a warning this Valentine's Day, particularly to women, to be vigilant of online romance fraud.
Figures released by the Gardaí show that last year 70% of all victims of romance fraud were female.
In 2022 € 1.95 Million euro was stolen, up 23% on the on the previous year.
Detective Superintendent Michael Cryan of the Garda National Economic Crime Bureau said Romance Fraud follows a familiar pattern:
"A male who to all intents and purposes comes across as almost perfect. Very quickly the male will entice the female to move off the dating sites messaging app onto WhatsApp or even on to email. And this is because he is concerned about being caught by the algorithms that the dating site has"
Detective Cryan is advising never to share personal details online or share or receive money online:
"Use the trusted dating sites and stay on them. Don't share too much personal information. Never send or receive money for that matter either because he may wish to use your bank account, almost like a money mule, where he will use your account to launder money through. Think twice about even using your webcam and certainly don't give them your full details or any of your personal data"