KCLR News
Gardai issue warning after local is scammed out of money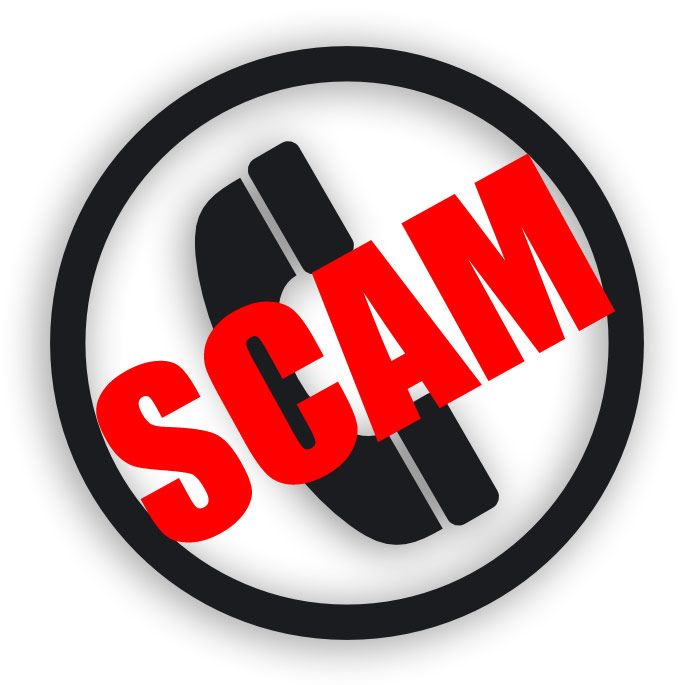 Gardai in Kilkenny are warning again about bogus callers trying to scam you out of money.
At least one person has had money taken from their bank account in recent days by people purporting to be from a software company.
It happened via a phonecall where the person was told there was a problem with their computer and instructed to perform certain actions on the computer which resulted in money being taken from their bank account.
Gardai say they are aware of at least one other attempt at the same scam locally over the past few days while callers to KCLR say they have received similar phone calls.