KCLR News
News & Sport
Gardai issue warning to people in Carlow and Kilkenny after online scammers strike again
Three people across both counties have been scammed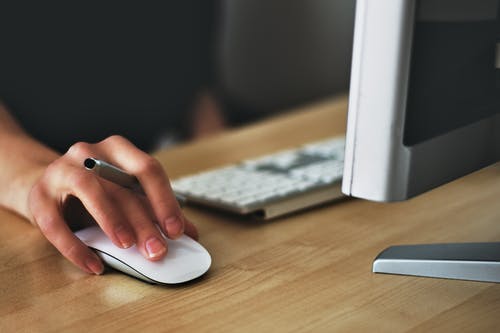 Three people across Carlow and Kilkenny have been hit by different online scams in recent days.
Such activity appears to be increasing in its frequency and is often difficult to avoid.
A woman in Tullow who applied for a €20,000 loan online was asked for two separate lodgments totaling over €800, but this was lost and no loan was forthcoming.
While in another case Garda Andy Neill says a young person buying concert tickets was caught out; "So last Sunday a teenager was paying for a concert ticket with her mother's Revolut card. Could have been any card. However, she paid 440 euro and then was subsequently blocked by the vendor with no sign of any tickets. So theses scams are rife at the moment."