KCLR News
Gardai release traffic plans for St Patricks Day in Kilkenny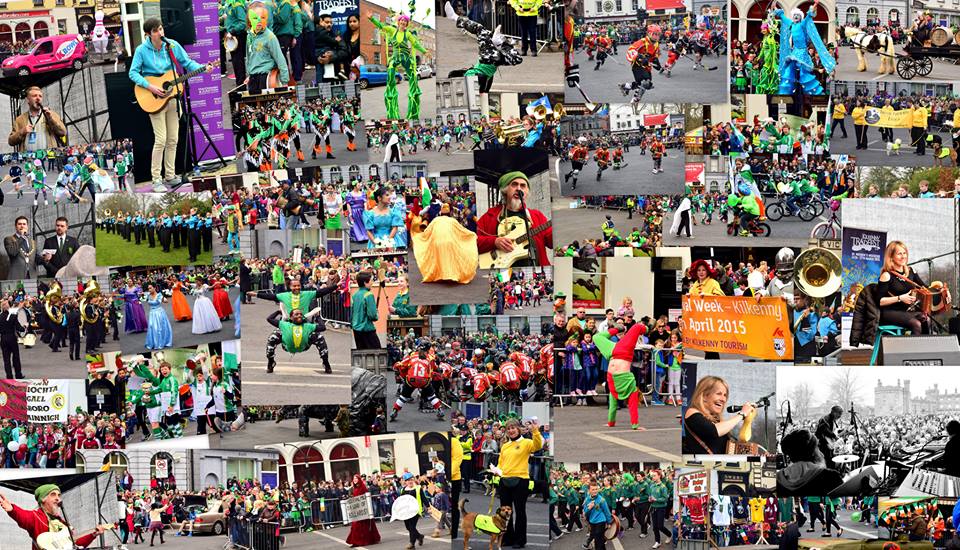 A draft traffic plan for St Patricks day in Kilkenny has been released by local Gardai.
Road closures will take effect from 11.30 am on March 17th and will remain in place until 3.30pm or when
the St Patrick's Day parade has finished and crowds have dispersed.
This years parade will begin at St. John's Church on the Dublin Road and will travel down John Street, Rose Inn Street, High Street and Parliament Street before the floats disperse at the Market Yard.
The following areas will see closures…
Dublin Rd, closed from Carlow Road Roundabout, access for Irish Rail/ Residents/ floats/participants only. Traffic going to McDonagh Junction Shopping Centre will be diverted to use the Hebron Road entrance.
O'Loughlin Rd, closed from Hebron Rd Roundabout local access only,
John St, Closed from Castlecomer Road Roundabout
Micheal St, closed from junction with Wolfe Tone St.
Maudlin St. Closed at the Johns Street End
Johns Quay,
Rose Inn St,
High St,
Parliament St,
Patrick Street, Closed from the junction of Ormonde Road and also at junction of
Ormonde Street. Access to Ormonde Street Carpark from
The Parade, Closed at Junction with Rose Inn /Patrick St,
James St, Closed, access only to Market Cross Car Park,
Saint Kieran's St, Closed from both ends.
Bateman Quay, Closed from Both ends
Irishtown, closed from Junction with Dean St,
Any cars causing disruption will be towed away to allow traffic proceed and " No Parking" cones and barriers will be in place where necessary.