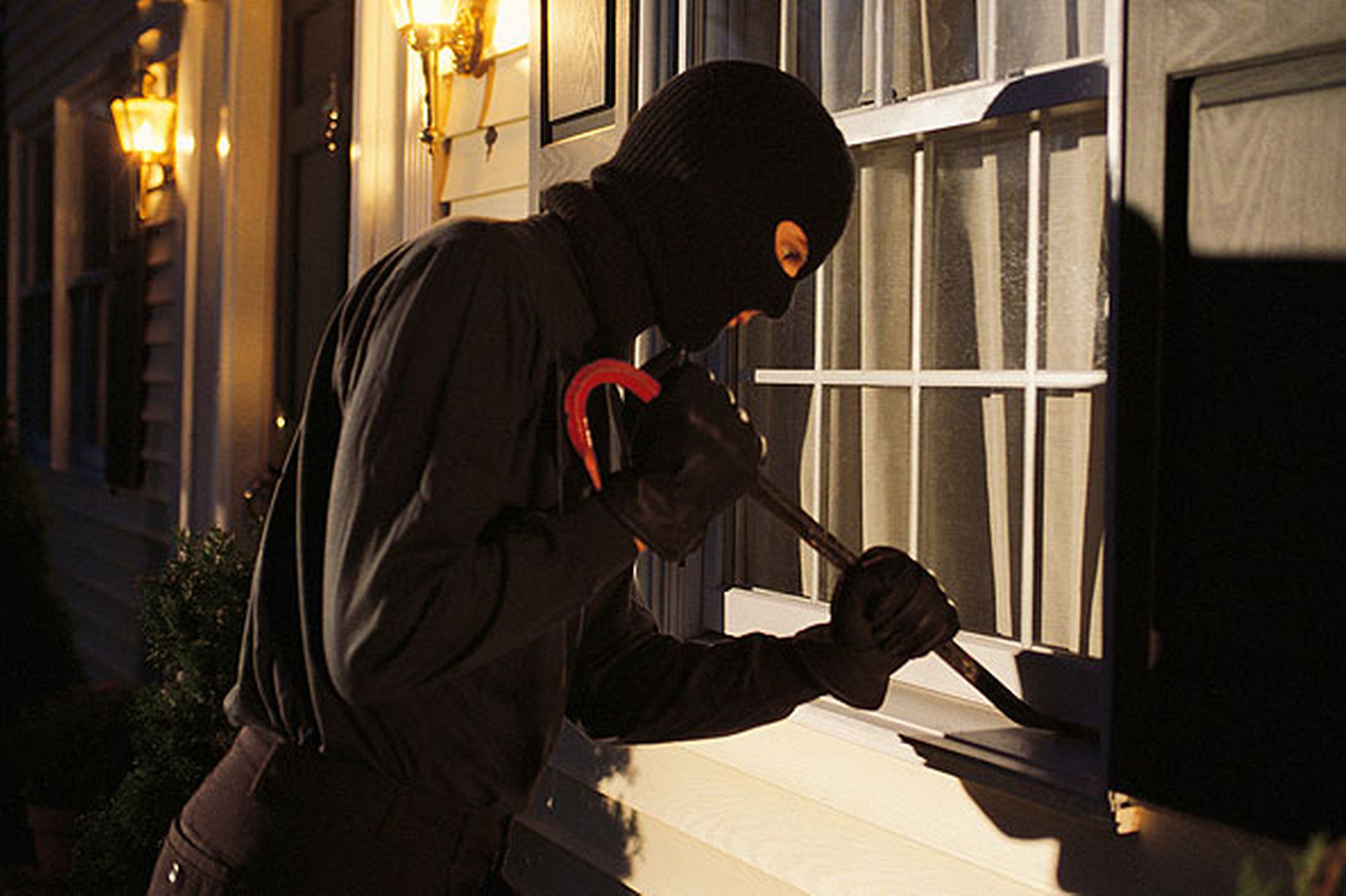 Gardaí are warning people to be vigilant after a spate of burglaries occurred in two Kilkenny housing estates.
A number of houses in The Paddocks on the Kells Road and in The Sycamores on the Freshford Road were broken into on Saturday last, the 16th of January.
Garda Joe Reville says they all took place from about 8pm onwards and he says the way they were carried out was very similar.
Tune in to KCLR for more on this story or visit the following link to listen live https://kclr96fm.com/livestream/