KCLR News
Gardai warn Christmas shoppers to be alert to thieves & pickpockets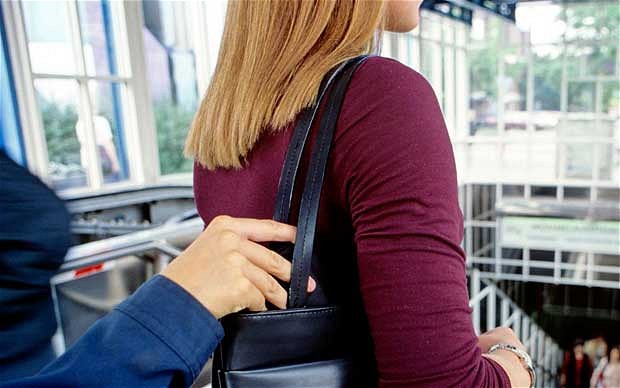 Kilkenny Gardai are warning shoppers to be on high alert in the run up to Christmas
It follows reports of pickpockets at work in the city in recent days while a number of womens purses were also stolen.
In one case this week, a person was followed to her car after withdrawing a large sum of cash and then to a rural area where the car was parked and the cash was stolen.
Gardai are warning you not to leave your purse down on the counter when paying for goods, and to be extra vigilant after taking money from a bank machine to keep the cash close to you and secure at all times.