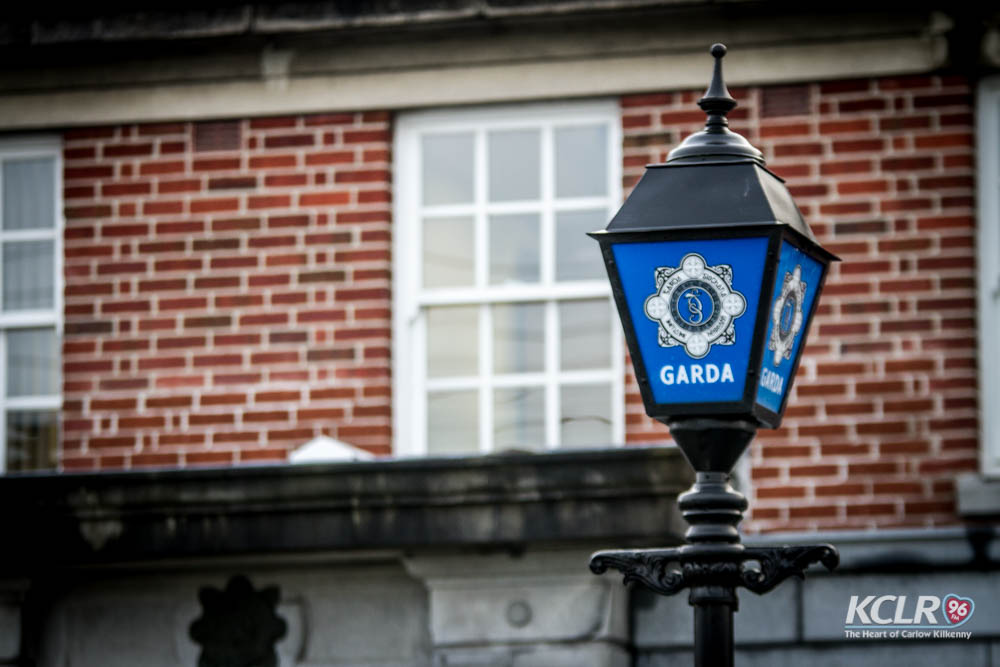 Gardaí are warning car owners in the Tullow and Carlow Town that a criminal gang may be targeting those areas.
It comes after two homes in Tullow were broken into in the early hours of St Patrick's Day, the car keys snatched and the cars stolen.
Sergeant Peter McConnon told KCLR that the same then happened in Carlow Town with another two houses broken into in a similar fashion.
However, in these two instances the cars were not stolen despite the keys being taken.
Car-owners are being urged not to leave their keys anywhere visible.