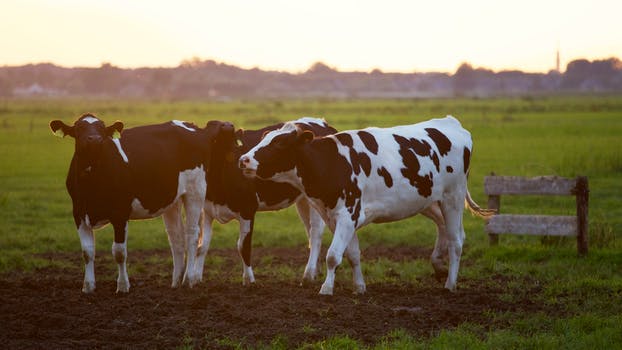 Local farmers can get advice of dealing with the ongoing drought at a meeting in KIlkenny this evening.
Glanbia are hosting this event for livestock farmers at the New Park Hotel from eight o'clock tonight.
There will be experts on hand to talk about the grass and fodder shortages and planning for next winter.