KCLR News
Government Stalling Free GP Care for Under 12s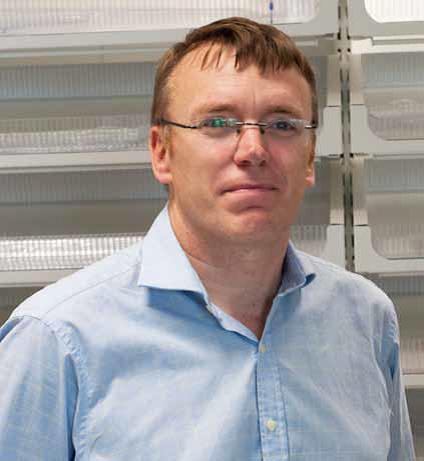 A local GP has accused the government of continuing to kick the can down the road when it comes to free GP care for under 12s.
The extension of free care to 200,000 children by the end of the year has been thrown into serious doubt.
The scheme was first announced in 2015 – and it was said it would be in place by October this year.
However, that was contingent on agreeing a new contract for GPs in the wider medical card scheme and it's now been revealed that negotiations on that haven't even started.
Kilkenny-based doctor, and IMO representative, Tadhg Crowley told KCLR News that this is something that needs to be sorted out…
*Tune into KCLR News on the hour to hear more on this story.