KCLR News
News & Sport
Government urged to clarify the legality of alcohol being served outdoors
The issue's been raised locally before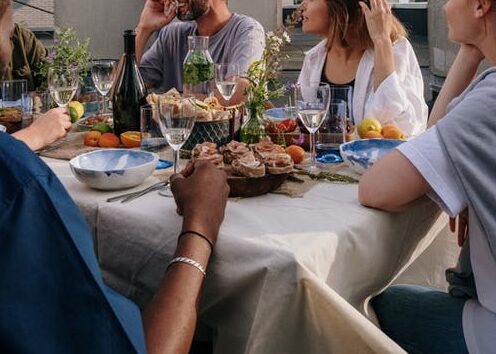 The government's being urged to find a resolution after it emerged it's illegal for pubs and restaurants to serve alcohol in many outdoors seating areas.
Gardaí say drinking alcohol in temporary outdoor locations isn't allowed if they don't have a licence.
The force says these businesses can only sell food or drinks on a takeaway basis or for consumption off the premises.
Restaurants Association Chief Executive Adrian Cummins says the Government needs to intervene, noting "We want the government now to step in and to give an order so that outdoor hospitality can operate right across the country in a provision that allows businesses to provide alcohol for those that are having food or a sociable drink in an outdoor area, this has to be fixed as soon as possible or else the government needs to fast-forward the opening of indoor dining".
Some of Carlow's representatives have been raising this issue on KCLR recently – read about that here
To see the bylaws of Kilkenny County Council click here