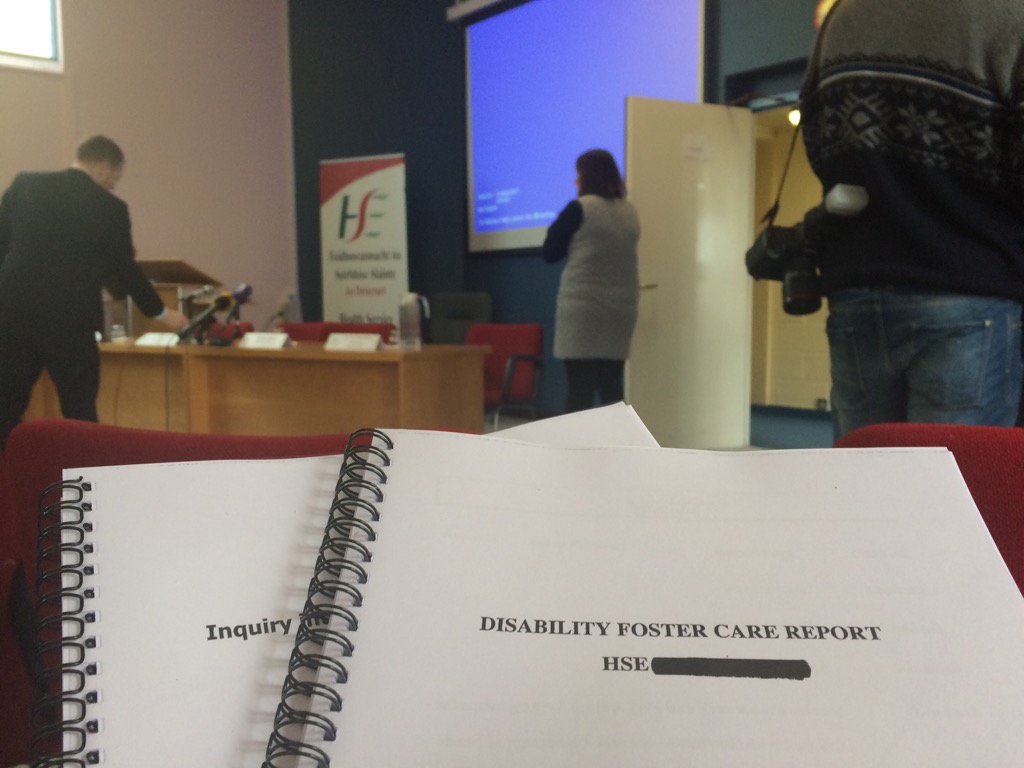 "The Grace case is an outrage."
So says the local Support Officer for the Disability Federation of Ireland PJ Cleere as he responded to two reports published in Kilkenny this week which found 'Grace' was left in a foster home for 20 years despite serious allegations of abuse.
He says there should be full accountability and transparency in this issue.
And he says it's time for real action.