Graiguenamanagh man selected for World youth conference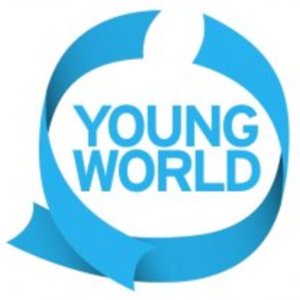 A 23 year old from Graiguenamanagh has been chosen to mingle with some of the brightest young people in the world at a summit in Dublin this week.
Adrian Kavanagh has been selected to take part in the One Young World Summit – the worlds biggest Youth Conference which kicks off in Dublin tomorrow
It will see 1,500 young people gather with world leaders including the likes of Mary Robinson, Bob Geldof and Kofi Annan from Wednesday to Sunday for a series of workshops, talks and discussions.
Adrian who is the founder of Spark Productions in Kilkenny was selected after applying to be one of the delegates this year.
And he told KCLR news he still cant believe it.