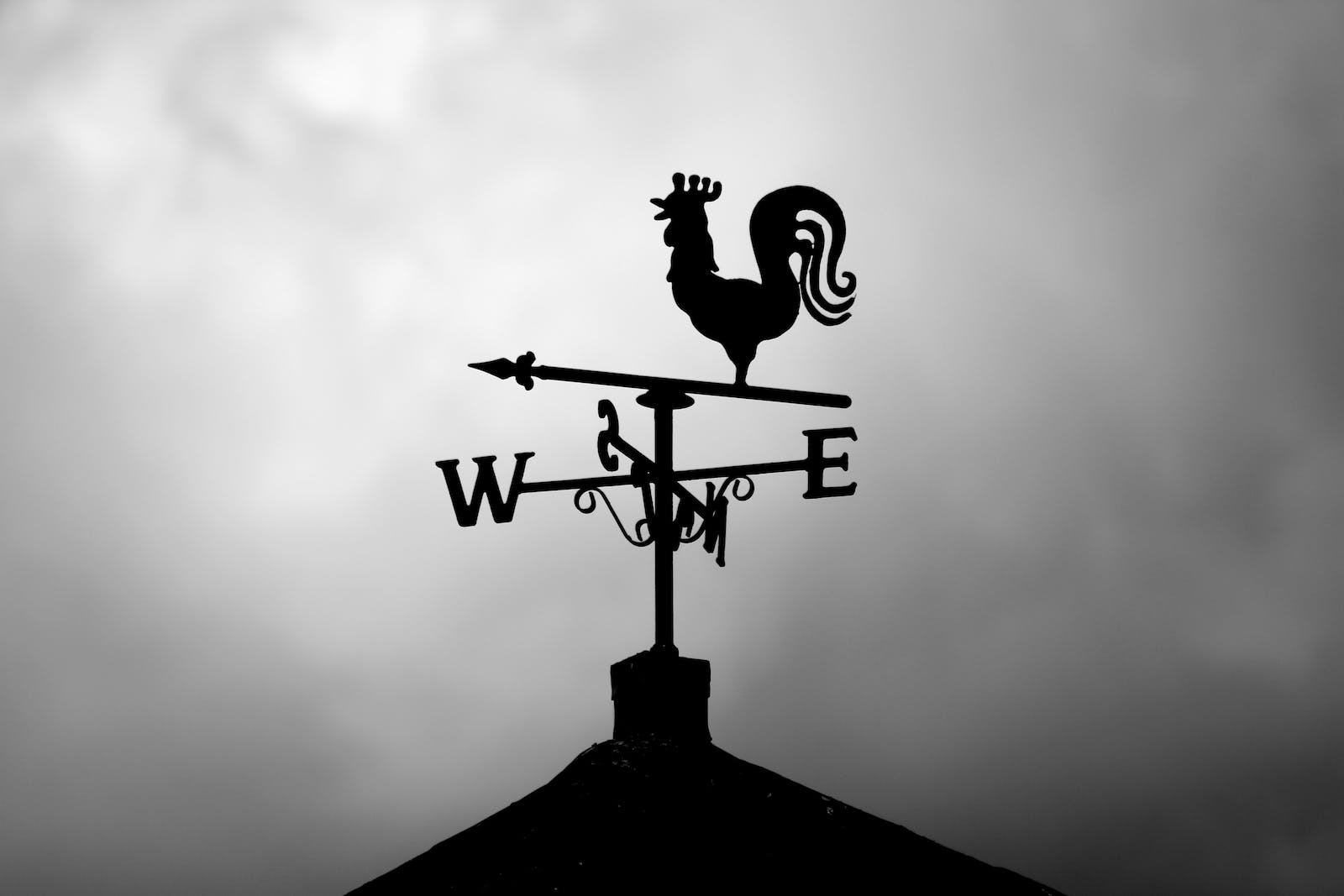 A status yellow wind warning, the second in as many days, will be in effect for Carlow and Kilkenny from 8am this morning.
The warning, which is valid until 8pm this evening, also covers the other counties in Leinster, along with 8 other counties – including Waterford and Tipperary.
Speaking to KCLR News, Niall Dollard of KilkennyWeather.com says the worst of today's weather is expected in the afternoon, noting; "They're warning of gusts that could reach between speeds of 80 and 110km per hour, the strongest winds are expected in the afternoon, around 2pm for a period of a couple of hours after that and then the winds slowly dying down in the evening".
And he adds that we're in for a chilly enough day; "It will start quite cold, there could even be a touch of frost in the morning, but the day time temperatures will be no great shakes either because the winds will be coming from a north west direction so it'll be quite cold as well".
Already this morning there's been quite a bit of rainfall and advice is to take care on all roads.
An early morning inspection of the grounds at Gowran Park has seen management there call off this afternoon's action: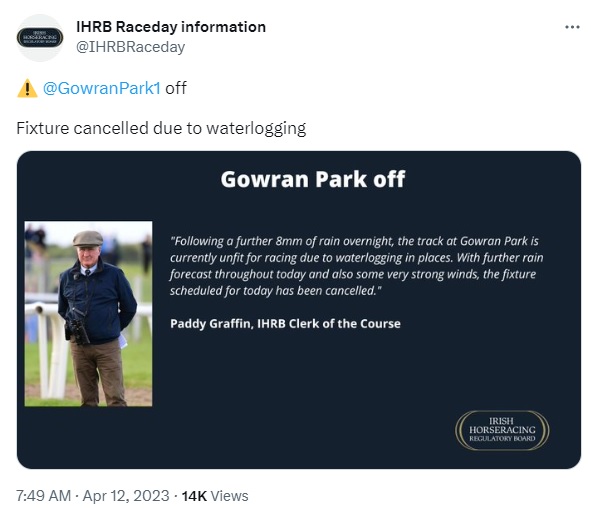 While Met Éireann is forecasting for Leinster "Very windy in the south of the province, especially near the south and southeast coast this morning with strong and gusty southwest winds veering west to northwest, but winds will be much lighter further north at first today. Scattered squally showers with hail and a chance of isolated thunderstorms will merge to longer spells of rain at times. Winds will increase strong and gusty in all parts this afternoon with some damaging gusts possible. It will brighten up from the west later this afternoon, but the strong winds will persist well into this evening. Top temperatures will range 7 to 10 degrees"