News & Sport
Hackney drivers will have to be available for weekend pub goers under new subsidised NTA pilot scheme
NTA Director of Transport Regulation Wendy Thompson tells KCLR News they want the service to improve the social life of rural communities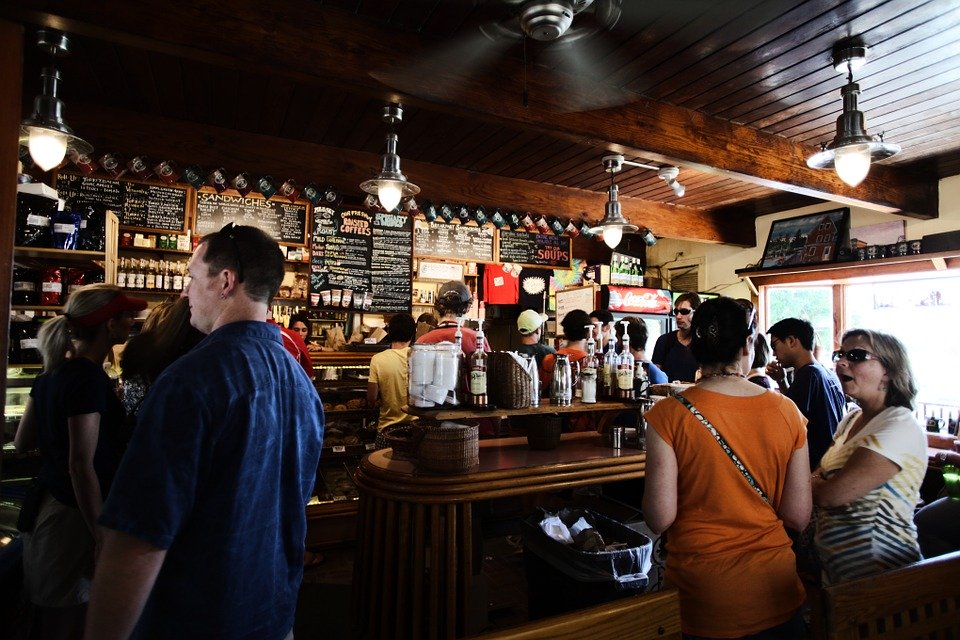 The new subsidised hackney services in Ballon and Freshford will have to be available around pub hours at weekends.
That's according to the National Transport Association who've announced €6,000 of funding for a 12 month pilot scheme for the two local villages.
The idea is to pay the insurance and maintenance costs so the hackney driver can be available for locals where there are little or no other transport options.
It is also being rolled out in 19 other places around the country and the application process is opening until the 28th of February.
Director of Transport Regulation Wendy Thompson has told KCLR News that it's crucial that the service will help improve the social life of the rural communities.