KCLR News
News & Sport
Have your say on a new development plan for Kilkenny
Public consultation is now underway until June 15th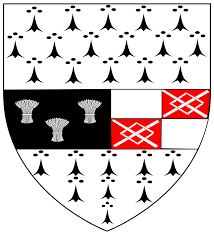 Kilkenny County Council is looking for your help in planning the development of the city and county for the coming years.
The current development plan will end in two years time but planning for the one to replace it has now started.
The population of the county is expected to grow by 21,000 to 23,000 people by 2040, while the population of the city itself will have passed the 29,000 mark by 2026.
A number of public meetings about it have now been organised – one this Thursday May 10th in City Hall, another on Wednesday May 16th in Mullinavat Community Centre and there's one in Ballyragget Community Hall on Tuesday May 22nd.