Heated Dáil scenes as TD raises concerns over future of Carlow jobs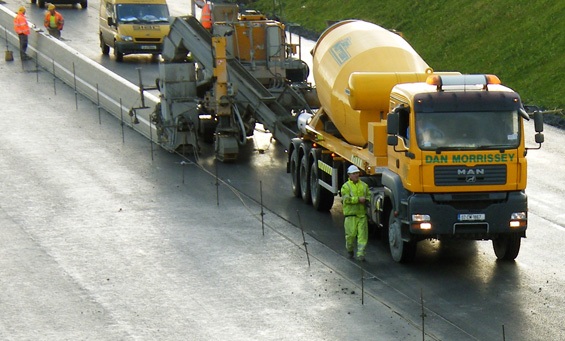 An impassioned plea has been made in Dáil Éireann last night for the sale of a Carlow quarry to be stopped.
Deputy John McGuinness says Dan Morrissey and Co. is to be sold at auction by AIB on Saturday with the potential loss of over 100 local jobs.
The company, which owns quarries in Clonmelsh in Carlow and also in Wicklow, had previously gone into receivership.
However, Deputy McGuinness says they are now being prevented from buying their business back from the banks, despite having cooperated all along.
Speaking in the Dáil this evening, he appealed for the Ministers for Business and for Finance to step in and stop the sale and for the bank itself to look at other options.