KCLR News
News & Sport
Hedgerows are Ireland's rainforests according to Kilkenny's new Biodiversity Officer
Our hedgerows provide habitat, cover and food for all kinds of native animals, birds and insects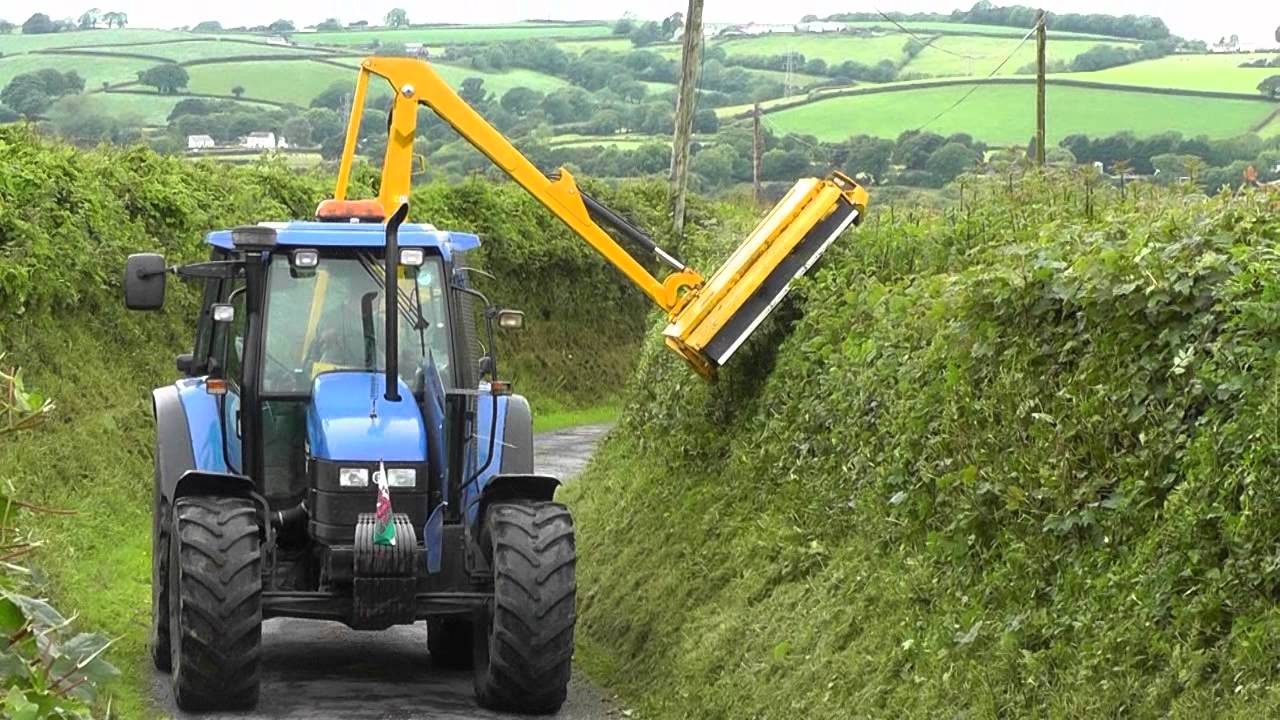 Hedgerows are Ireland's rainforests.
That's according to Kilkenny's new Biodiversity Officer who's just taken up the role which is funded through the Heritage Council.
Our hedgerows provide habitat, cover and food for all kinds of native animals, birds and insects.
Bernadette Maloney says she'll be looking to do a proper study on them across the county:
"The biodiversity is all types of life, so yeah, everything falls underneath the umbrella, and like all the ecosystems that they support as well and the landscape," said Bernadette.
"So one thing I would be anxious to look at is our stage for our hedgerows, so we're hoping to do a survey of our hedgerows,".