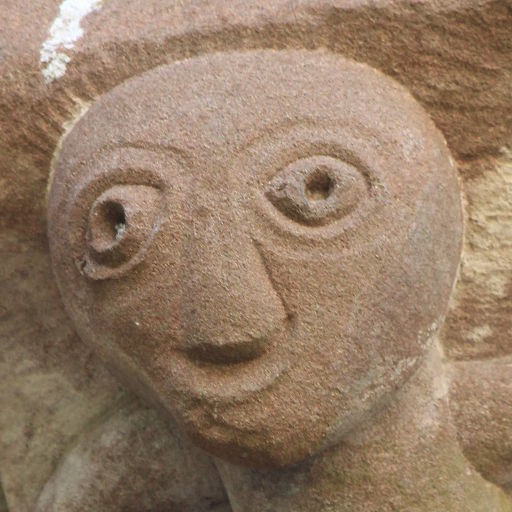 You're being encouraged to get in touch with the Heritage Council if you know where a very specific old Irish stone carving can be found.
A map pin-pointing where all 110 known 'Sheela na Gig' carvings are in Ireland has now been published online.
This crude image of a woman is often found on the sides of old churches or castles and is thought to have been a symbol of fertility or was sometimes used to ward off evil spirits.
Some historians even suggest they could have been an ancient form of pornography!
There are a number of them marked in Kilkenny, while there's just one in Carlow at the moment.
Speaking to KCLR News, Pat Reid from heritagemaps.ie says they're anxious to hear of any that aren't on their map.