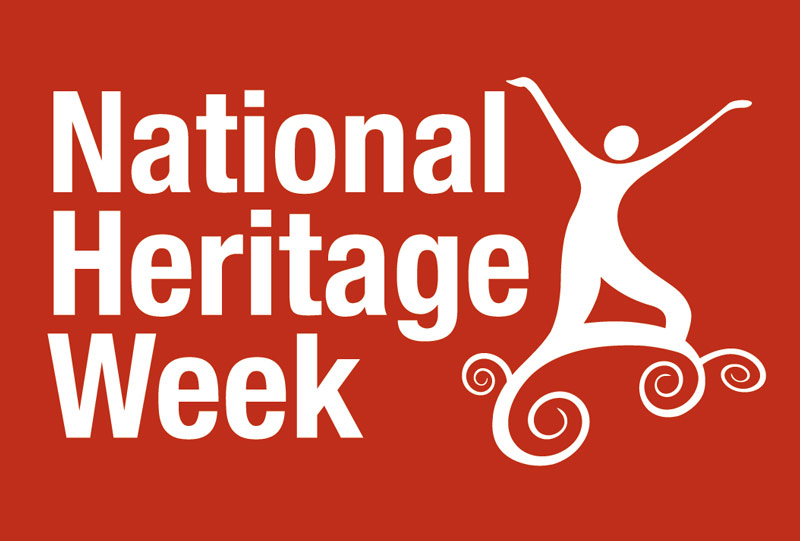 Heritage week gets underway today running for the next week.
Locally there's plenty of events taking place with most of them free.
In Carlow you can visit Duckettsgrove Gardens and Grounds, and Carlow Library are holding an Exhibition on the history of Carlow Fire Service.
In Kilkenny, the 1916 commemoration has an exhibition of books and memorabilia in the City Library.
In the Castle Park, there's a Hawkeye Bird of Prey experience where you can join falconers and other birds.
Check out what is happening in Kilkenny HERE
Check out what is happening in Carlow HERE