KCLR News
HIQA report highlights physically and psychologically abusive incident at Ballytobin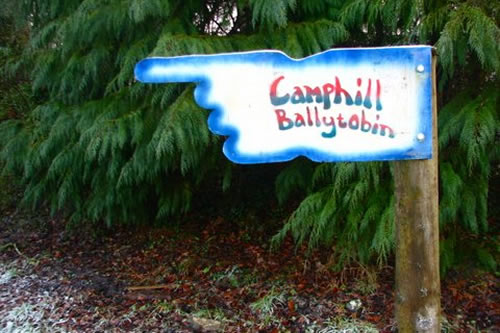 A new report into the former Camphill Community in Ballytobin is critical of the HSE for not implementing a smooth transition at the residential care centre.
The inspection came shortly after the Health Service had taken over the running of the centre.
This unannounced HIQA inspection took place in early July – a month after the HSE had taken over the running of the centre in Ballytobn.
The focus of the inspection was on safeguarding, governance and staffing as the primary issues that were identified in the previous inspection.
However, the report says the focus was altered due to significant safeguarding breaches that happened the previous day and were ongoing during the inspection.
HIQA says it was notified of a situation which was both physically and psychologically abusive to a resident which took place over a number of hours but noted that no management were alerted to the situation.
When they were, immediate action was taken and the person responsible was suspended from duty.
In the report, inspectors raised concern over a deliberate lack of adherence to an interim safeguarding plan and the subsequent significant impact this had on residents.
It acknowledges that due to the complex and unique circumstances of the model of staffing operated by the previous provider, that the HSE was faced with significant challenges in continuing to operate the service and support the residents.