KCLR News
"Holy Cats" – Festive Felines turn up for Sunday mass in St John's Kilkenny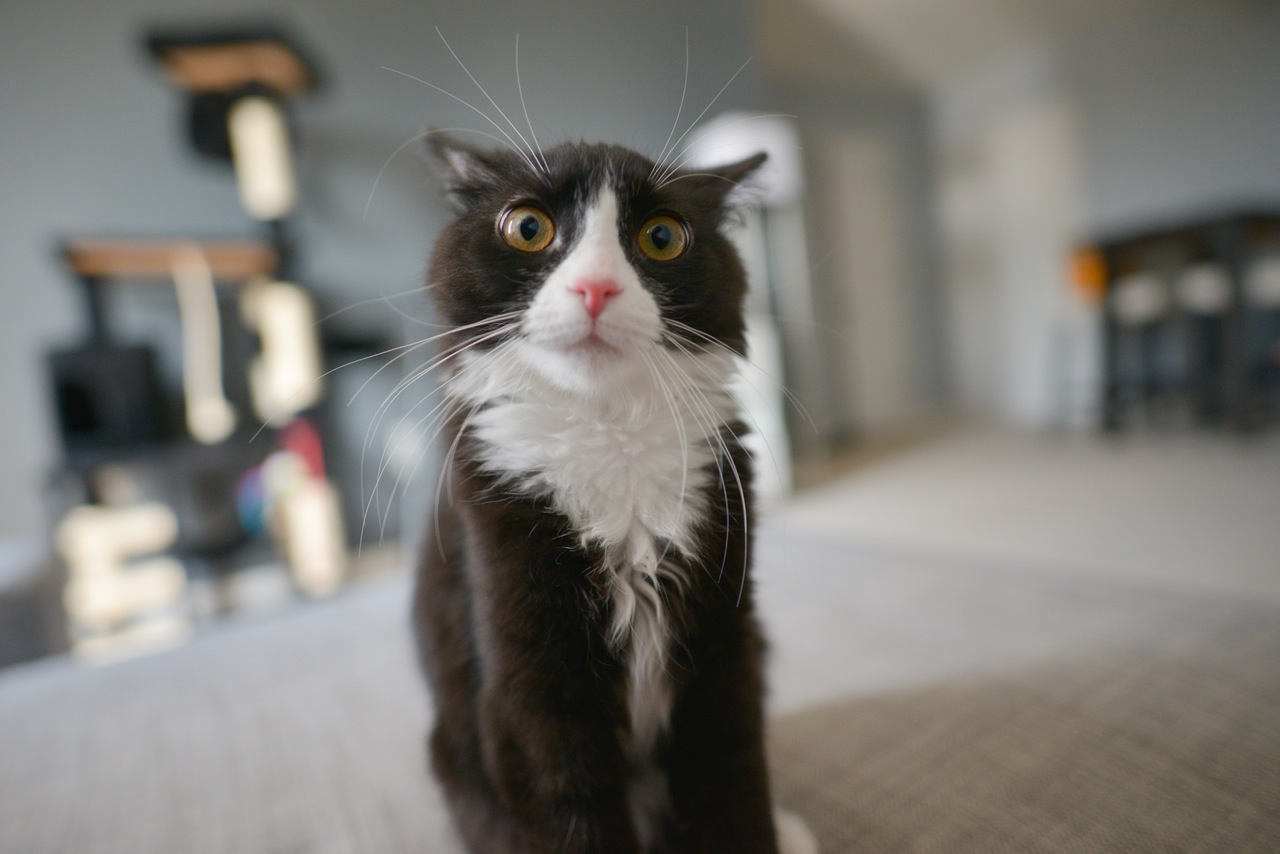 There are some new Cat-olics in the diocese… you might say.
Four little kittens warmed the hearts of parishioners attending Sunday Mass in St John's in Kilkenny at the weekend.
The foursome wandered into the church during Mass to the delight of onlookers.
The festive felines were later given homes by a number of kind Mass-goers who said it was another "four-in-a-row for Kilkenny".