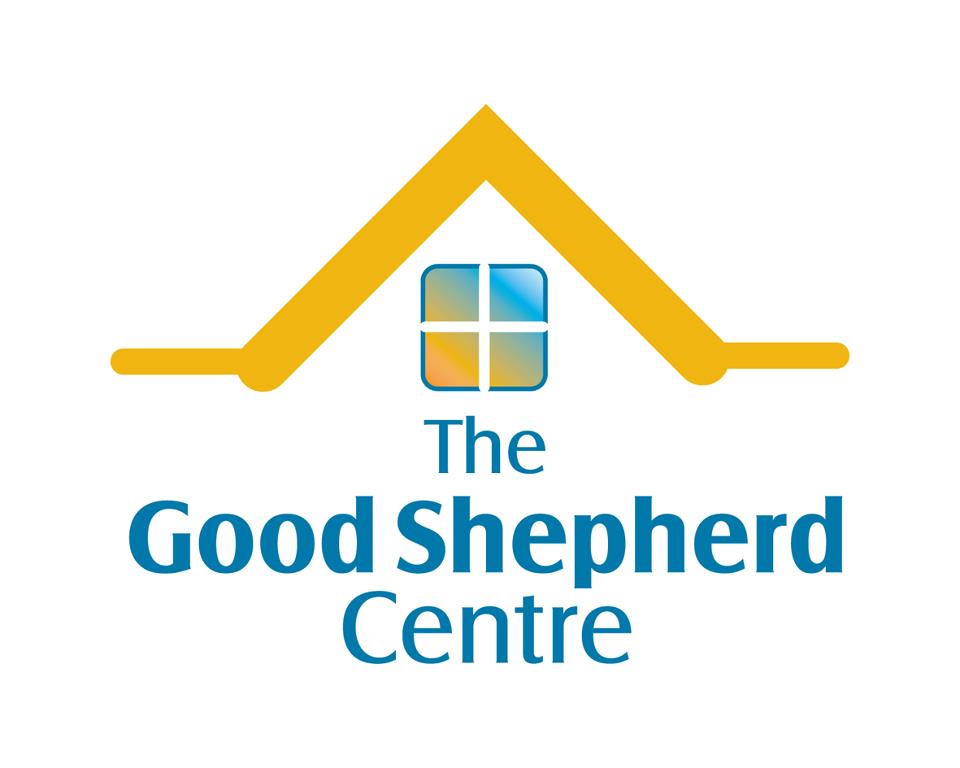 One of the most prominent homelessness campaigners in Ireland is coming to Kilkenny today.
A seminar to raise awareness around the issue has been organised for this morning by the Good Shepherd Homeless Centre and the Kilkenny Homeless Action team which includes Amber Women's Refuge.
It's taking place at 11 am in the Parade Tower of Kilkenny Castle.
Today's key speaker is Fr Peter McVerry who has been working with vulnerable people in Dublin for over 4 decades.
Fergus Keane of the Good Shepherd says it's fantastic to have someone of his stature speaking.