KCLR News
News & Sport
Homes & businesses in Carlow urged to conserve water with reduced supply following fuel spill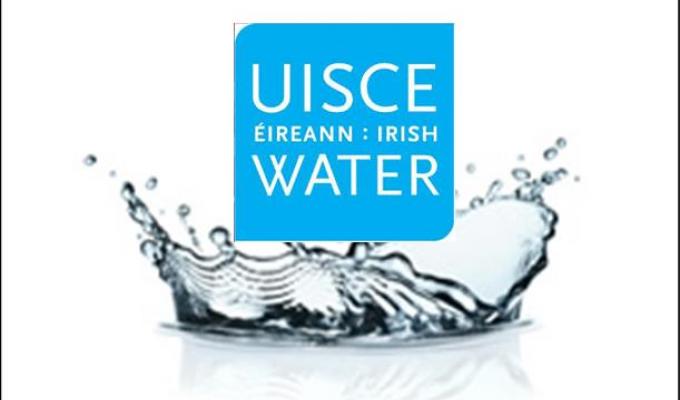 Conserve your water!
That's the message to households in Carlow with only 2 working water supplies now at capacity.
The third supply from the River Burren had to be shut down on Thursday of last week because of a major fuel spill at Busherstown.
The HSE were also informed and the health service have told KCLR News in a statement that they're satisfied appropriate measures have been taken to prevent harm to public health.
Speaking to KCLR, Neil Smith, Operations Lead with Irish Water for Carlow says because they don't know when the problem will be solved, you should try to watch the amount of water you're using.