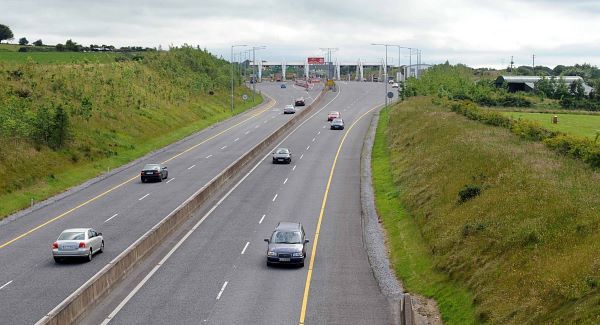 Another horse has been put down in Kilkenny after it was discovered by a farmer in a field.
It's understood the farmer wasn't the owner of the animal and that it had originally been part of a group of horses that were placed in his field to graze.
The field itself borders the M9 close to Junction 10, Knocktopher.
It's reported the horse was in a bad way when it was found on Wednesday morning.
The vet was called as were the Gardaí and permission was given to have it put down.