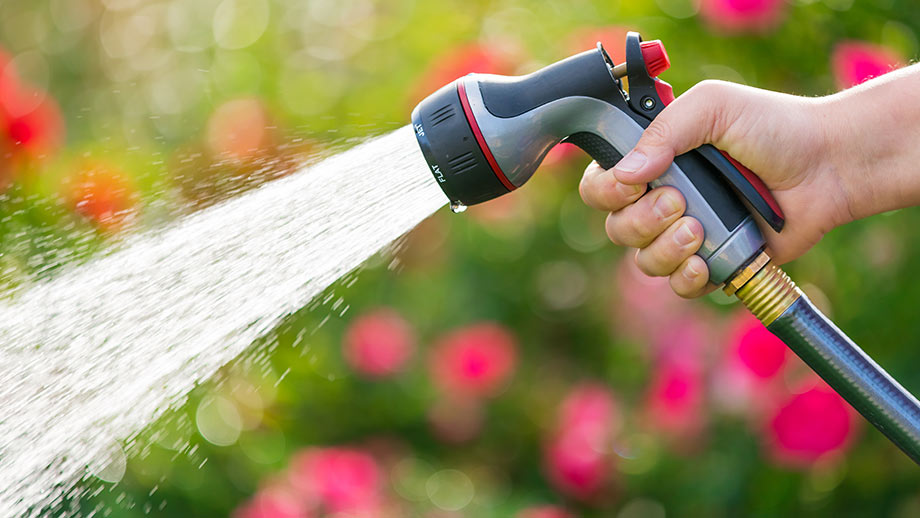 The hosepipe ban has been extended for Carlow & Kilkenny until the end of September.
They're among 16 counties for which the measure's deemed neccessary by Irish Water to conserve water supplies, as levels in rivers, lakes and ground sources remain lower than normal.
Laois, Tipperary, Waterford, Kildare & Wexford are also affected.