KCLR News
News & Sport
House prices across Carlow and Kilkenny have risen since this time last year
House prices have risen by nearly 7% in Carlow and Kilkenny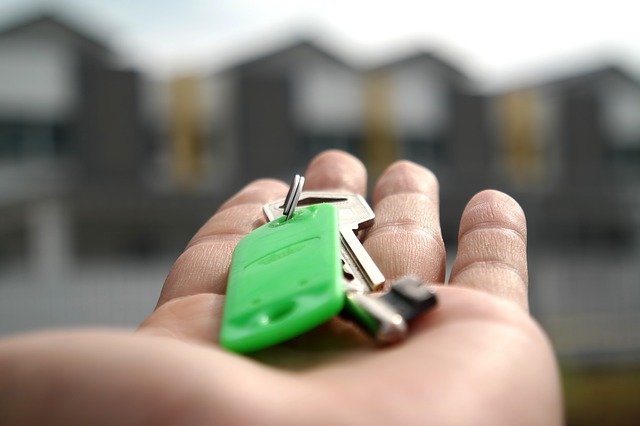 House prices in Carlow and Kilkenny have risen since this time last year.
That's according to the latest Daft.ie House Price Report, which found prices in Kilkenny have risen by 6.8% compared to last year.
While prices in Carlow were 6.6% higher than a year ago.
House price inflation was higher outside of the main cities with year-on-year increases of 4% in Leinster, almost 6% in Munster, and just over 8% in Connacht-Ulster.
Economist and author of the report Ronan Lyons says house price inflation is easing in urban areas, but the picture is different outside of the cities:
"Overall, across the country, it's a slowing down in house price inflation, but it is still house price inflation prices are going up just slower than they were, say, one or two years ago. And within that, the COVID pattern, the pattern of strong increases in more rural markets and smaller increases in urban markets, that's still what we're seeing today."