KCLR News
News & Sport
House prices are on the rise across Carlow and Kilkenny
The price of the average second-hand three-bed semi-detached home in Kilkenny has risen to €275,000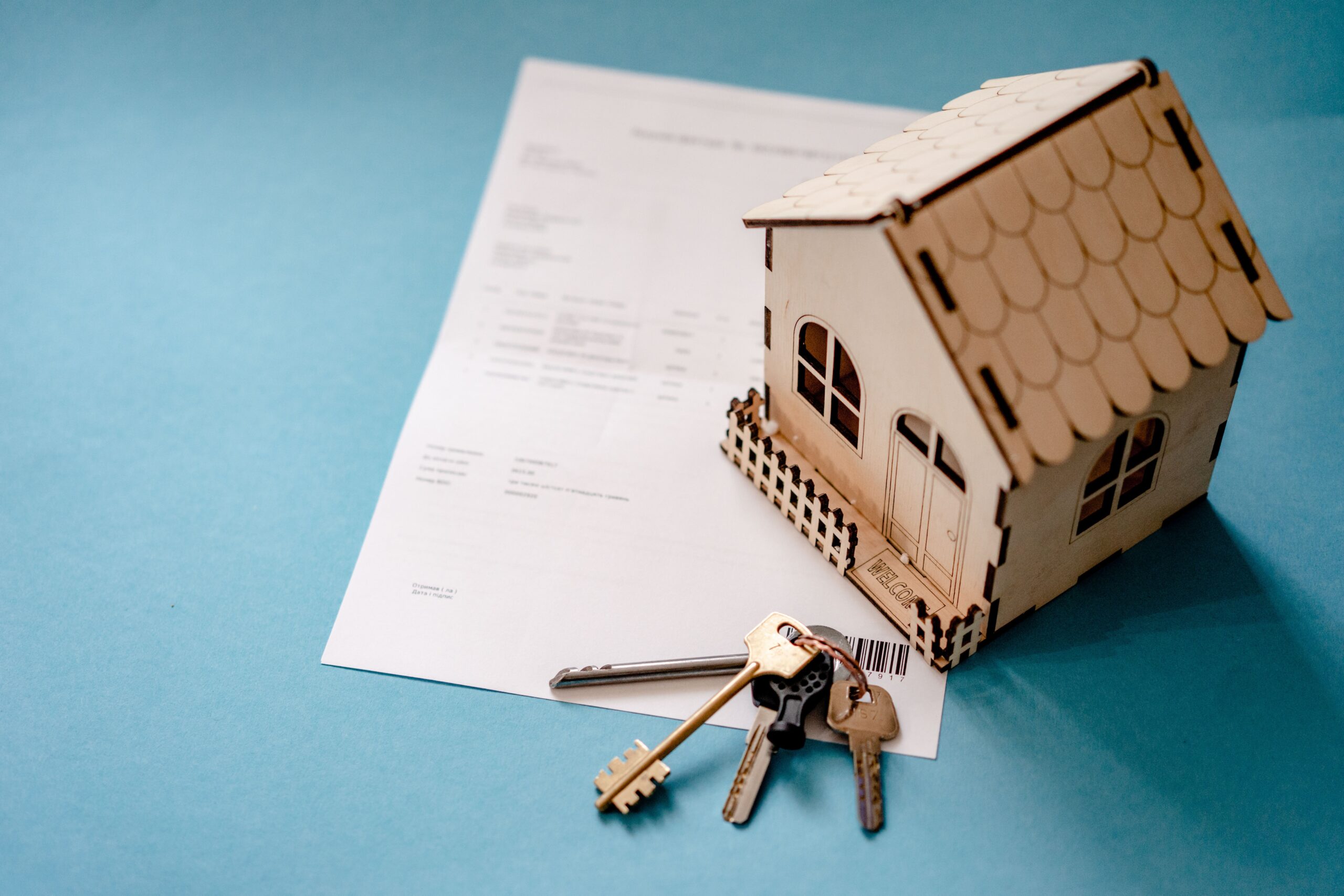 House prices have risen by 3.8% in Kilkenny and 1.1% in Carlow in the last three months.
That's according to a national survey by Real Estate Alliance which found the price of the average second-hand three-bed semi-detached home in Kilkenny has risen to €275,000.
While in Carlow it has risen to €222,500.
The average time taken to sell a home in Kilkenny sits at seven weeks, and in Carlow, it's lower at 5 weeks.
Michael Boyd of REA Boyd Kilkenny says the rise in house prices has been driven by a low supply but high demand:
"This is driven we suspect by low supply over the summer months as well with the poor summer, lots of people weren't coming out to play or to bid, we were all hiding under the beds. But in Autumn business drove on and in August there were a lot of people out. The demand is certainly there for the ordinary three and four-bed family home."