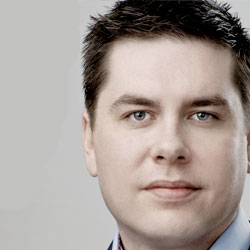 The local authorities are to review the need for social housing in Kilkenny.
The housing section of Kilkenny County Council are writing to all approved applicants for social housing supports who are currently on a social housing list so that each application can be reassessed.
Local councillor Andrew McGuinness says the review is standard practise to establish the general need. He says, however, that the housing crisis in Kilkenny is in a state of emergency.