KCLR News
News & Sport
Housing Minister Darragh O'Brien officially opens a number of new housing developments in Carlow
Minister O'Brien is visiting the new housing development Gleann na Bearú in Bagenalstown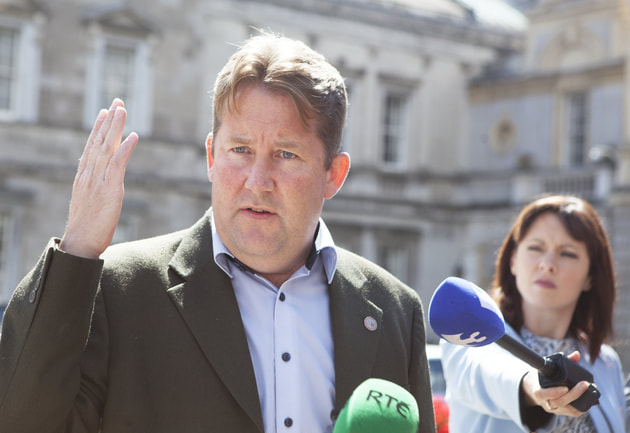 Housing Minister Darragh O'Brien is in Carlow today to officially open a number of new housing developments.
Minister O'Brien is visiting the new housing development Gleann na Bearú in Bagenalstown.
22 houses will be unveiled under the scheme including four, three and two-bed homes
Senior Executive Officer with the Housing Department in Carlow Brian O'Donovan has been speaking to our reporter Edwina Grace.
He outlines what else Minister O'Brien will be doing today:
"Today we are going to go to a new development just announced in Carlow Town, we have a 10-house unit there that's been built and ready for 2023," said Brian.
"So again we have six three-bedroom houses and four two bedroom houses being developed there in the middle of Carlow, we're also going into another scheme under repair and lease, it's a renovation project so again it's using some brownfield vacant properties and again we have nine units going into that," he added.