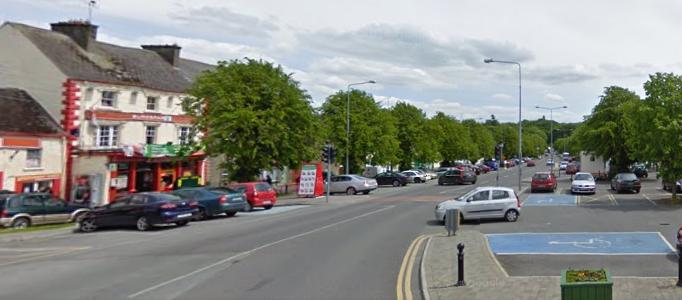 Castlecomer is going to need more housing, as a boost in business is on the horizon.
That's the message from local councillor Maurice Shortall who says Aldi have now held pre-planning meetings with the county council about setting up in the town.
Add this to the recently opened factory, and the Avalon Hotel which is set to open this September, and he says more and more people will be looking to move to the area.
Councillor Shortall says he hopes current planning restrictions will done away with.