KCLR News
News & Sport
How Carlow & Kilkenny LGBT+ community copes in rural Ireland is to the fore of a virtual event
It takes place online on Wednesday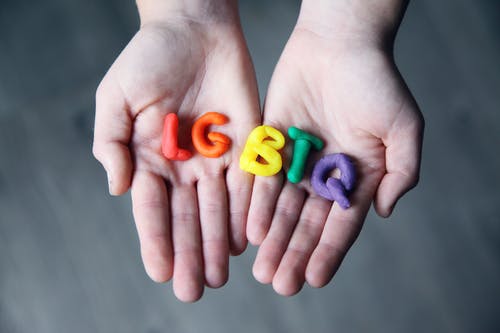 How local LGBT+ community members are coping in rural Ireland's to the fore of a virtual event this week. 
'Pride in Rural Ireland' will feature a range of speakers including Eddie McGuinness, who's known in Kilkenny as 'Mr Pride'.
The meeting takes place at 7pm on Wednesday evening and will be chaired by Carlow People Before Profit Cllr Adrienne Wallace.
She says there are many issues that will be up for discussion, telling KCLR News "I think it's important we focus on how the LGBT+ community are in rural Ireland, what they're experiences are, is there a depletion of services, you know we've come a long way in terms of public acceptance and that's fantastic and absolutely justified and needed but where are we when it comes to accessing healthcare, accessing LGBT specific type counselling and different services like that?".
Cllr Wallace says it's not hard to sign in, noting "If you go onto my Facebook page which is @WallacePBP you're just going to see it and you'll see events, Pride Rural Ireland, so you can just click the zoom link and it's free to attend, we'll have our speakers, we're gonna have Q&A, we're gonna have discussion and I just think it's going to be a very lively, entertaining meeting that you can click into from home but I think it's one of a kind, one of its first as well".
Also set to be covered during the meeting are the accessibility of drugs to combat HIV symptoms and issues around trans healthcare.