KCLR News
News & Sport
HSE blasted for their lack of resources for those with Lyme Disease in this country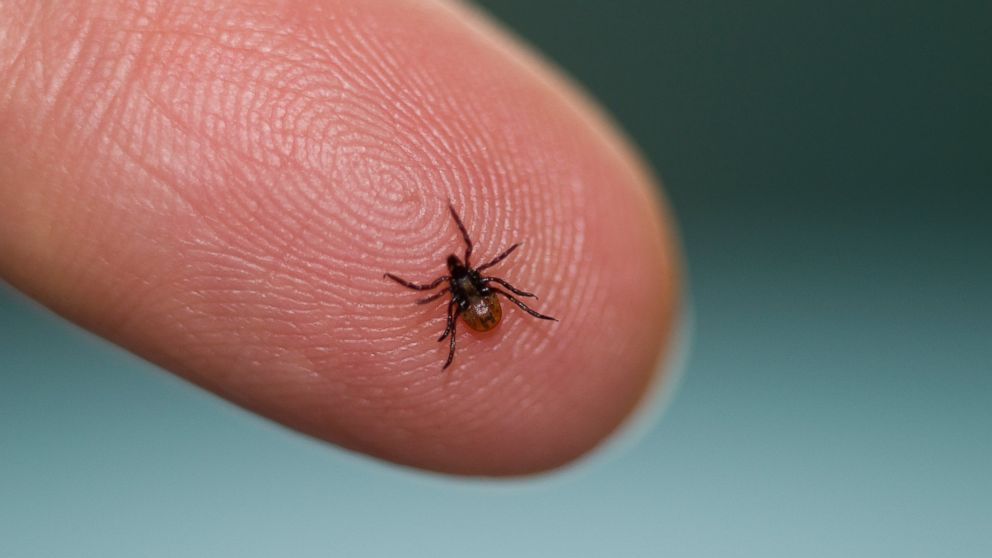 A Kilkenny woman has criticised the HSE for their lack of services to people affected by Lyme Disease.
Nicci St George is involved with a new TV Documentary airing on Irish TV next week, which features a number of local faces – including Ann Maher, a long time lyme disease campaigner from Kilkenny.
People are leaving the country to get treated for Lyme disease, because of the lack of resources available here.
Speaking on KCLR Live this morning, Nicci, who suffers from Lyme, says the HSE should have better resources in place.