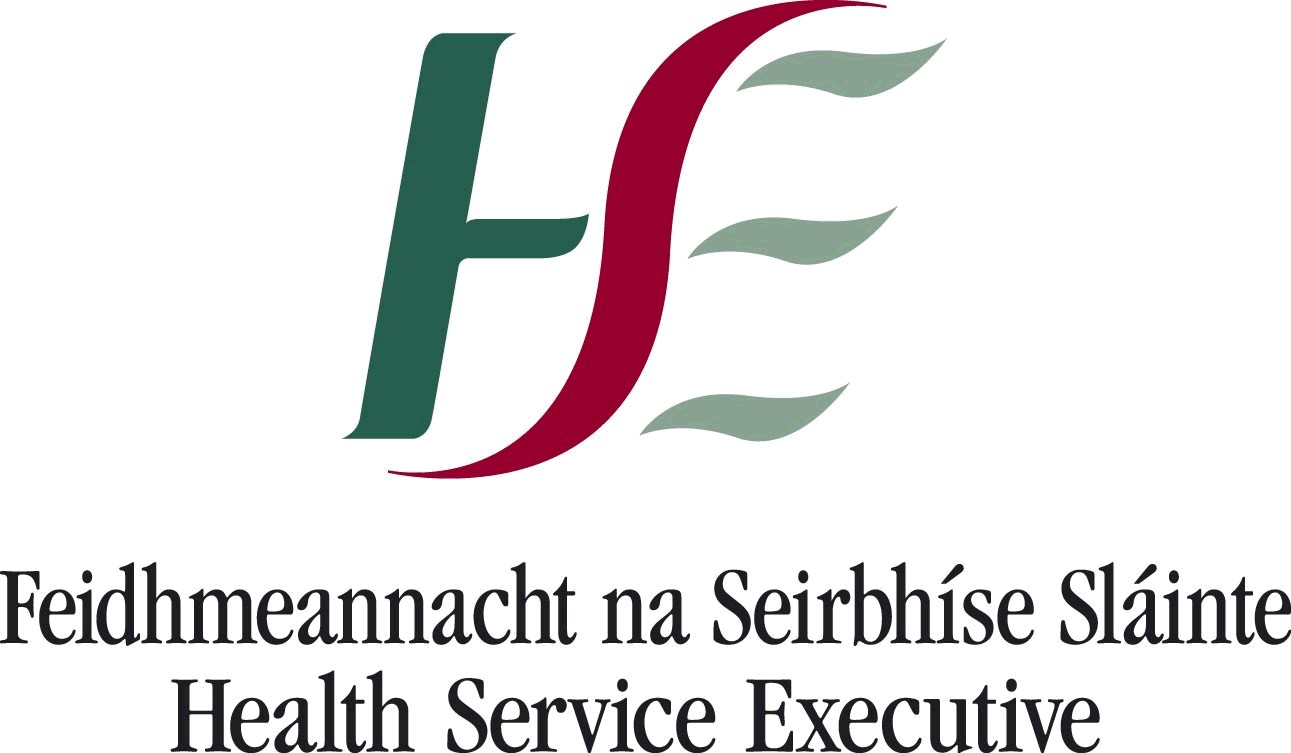 Staff and students at a local educational institution have been offered screening for TB by the HSE after a student was diagnosed with the disease.
The Department of Public Health in the HSE has confirmed that it was notified of a case of Tuberculosis regarding a student at Carlow Institute of Further Education.
All students and staff who might need assessment have been notified and it's understood that everyone else there has also been told.
The Health Service says medical staff in the Department are liaising closely with the College and that there is no ongoing risk there or at the neighbouring Vocational School.