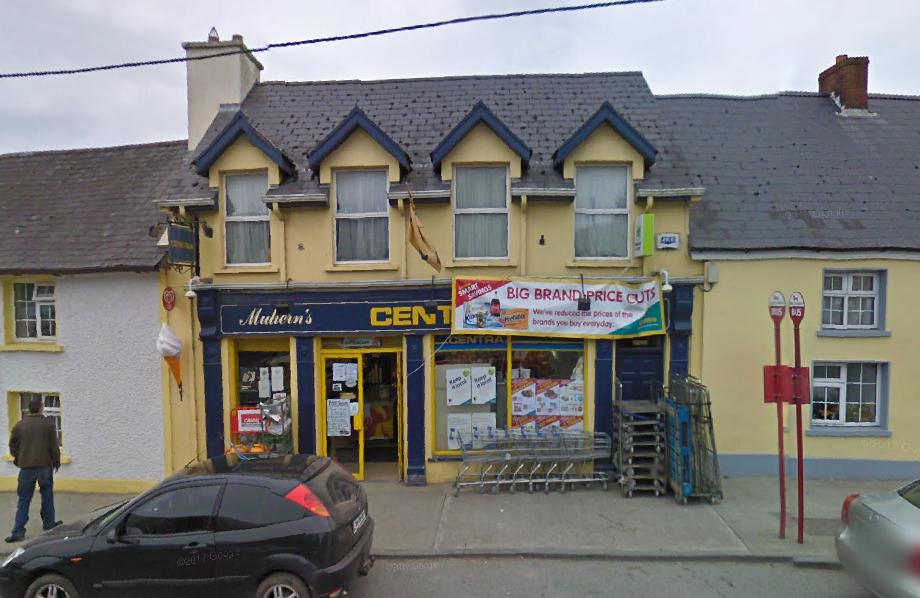 The hunt is on in South Kilkenny for the holder of a lotto ticket worth half a million euro.
Centra in Mullinavat sold the only winning ticket of last nights winning Euro Millions Plus draw.
The shop which is owned by Niall and Josie Mulhern and managed by Jo Sutton was contacted by Lotto HQ last night to tell them the news.
Josie told KCLR News this morning they still don't know who or when it was sold but its generated great excitement there:
"We've no idea what time it was sold or what date. It could have been any time. It could have been over the weekend or on Monday or Tuesday.
"It's a huge guessing game going on! Customers that come in, staff are saying to them "Oh, it's you that won, Jimmy" or "It's you that won, Paddy"! It's wonderful and it's a great lift to our little village here!"