KCLR News
News & Sport
"I feel sick to my stomach"- is the reaction from the Station officer in Tullow fire station following house fire over the weekend
Staffing levels at the station in Tullow were too low for them to attend so units were called out from Hacketstown and Carlow town but it took longer for them to get there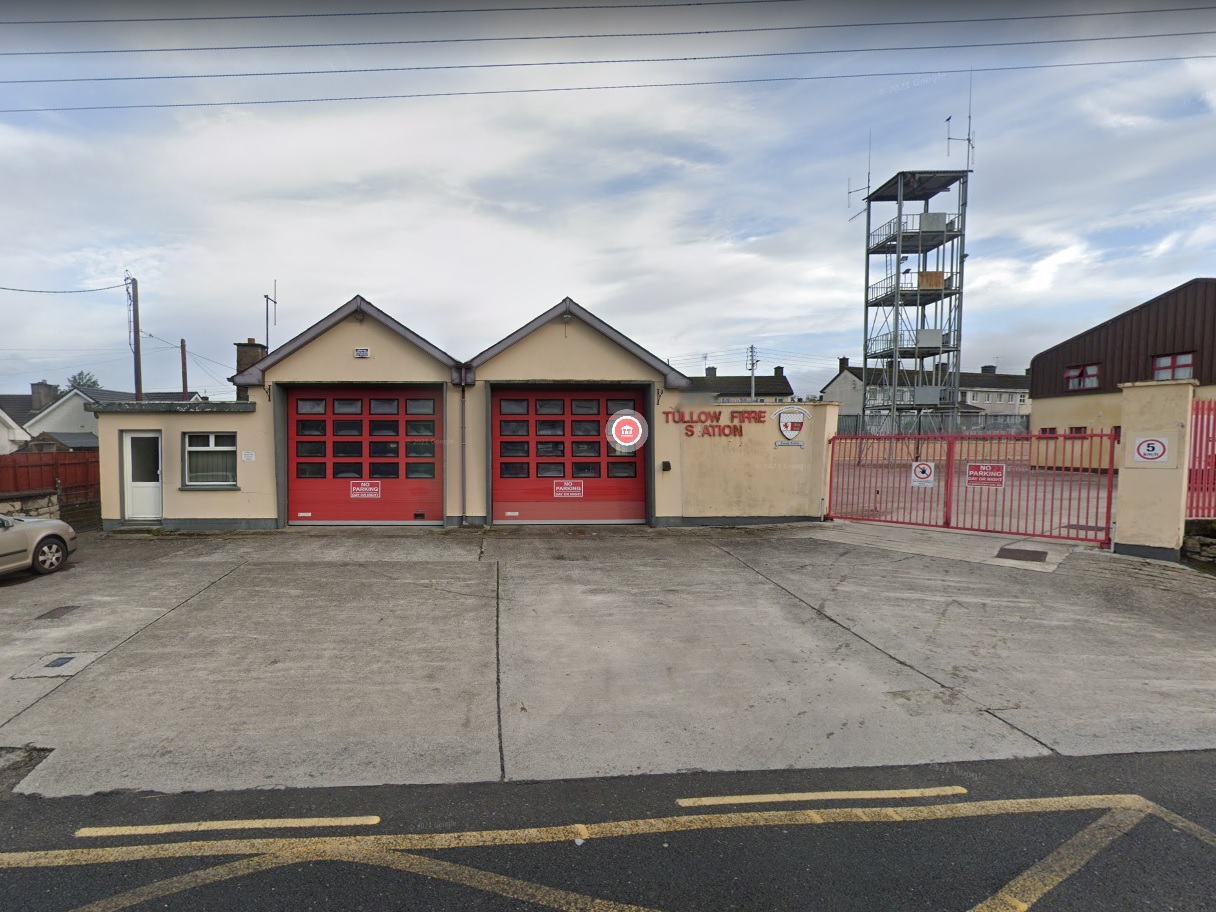 "I feel sick to my stomach" is the reaction from the Station Officer at Tullow Fire Station after the news a Tullow home was completely destroyed by a fire on Saturday.
Staffing levels at the station in Tullow were too low for them to attend so units were called out from Hacketstown and Carlow town but it took longer for them to get there.
Fire stations across Carlow and Kilkenny continue to be closed on a rotating basis as part of the ongoing retained firefighter strike.
Andrew Hickey says this incident shows why their industrial action is so important:
"On the morning when I rang control, and they told me it was a house fire, I was absolutely sick to my stomach to know that I'm in a situation where four guys and they can't respond. This is not the first time this has happened, this has happened to us on a number of occasions when we have four in the station and can't respond and we have to wait for the nearest brigade to be on the road and we arrive at the same time as the nearest brigade. It's absolutely devastating from the lad's point of view here in the town that we know these people. We meet them on the street every day of the week."