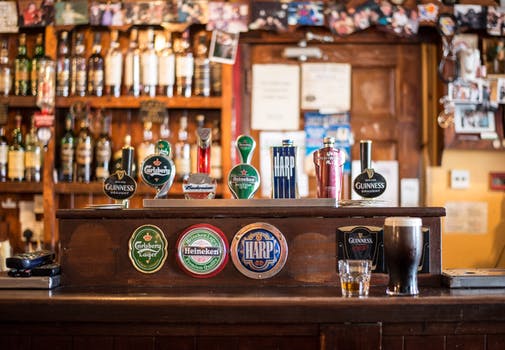 A South Kilkenny publican who has been targeted by burglars numerous times says he wont be pushed out.
Willie Moloney, who lives in the Piltown area, is also a farmer and says the break-ins are disheartening at times but he hopes to move forward.
He stood up to the raiders last time and says it was a frightening experience being held at gunpoint.